StartupTV is the leading video news platform in the European startup ecosystem producing snackable content about entrepreneurship, innovation and the digital transformation.
We are inspired by entrepreneurs who want to change the world with technology. Our goal is to make disruptive ideas more visible and understandable for everyone.
With more than 10 years of experience in video production and a focus on the startup ecosystem we see the need of founding StartupTV.
Every month we produce an average of 50 videos about startups and gadgets, as well as stories about the markets and the ecosystem.
Through our partners and media outlets, we reach approximately 480,000 video views every month.
Media consumption is becoming faster and short-lived. Though, at the same time, in time of digitalization, these topics are becoming ever more complex. With short and snackable videos StartupTV tries to make new technologies more visible and understandable for everyone.
We produce live shows at trade fairs and conferences, providing the audience with realtime updates onsite. We hold expert discussions and offer startups a platform to present their products and business ideas to the public.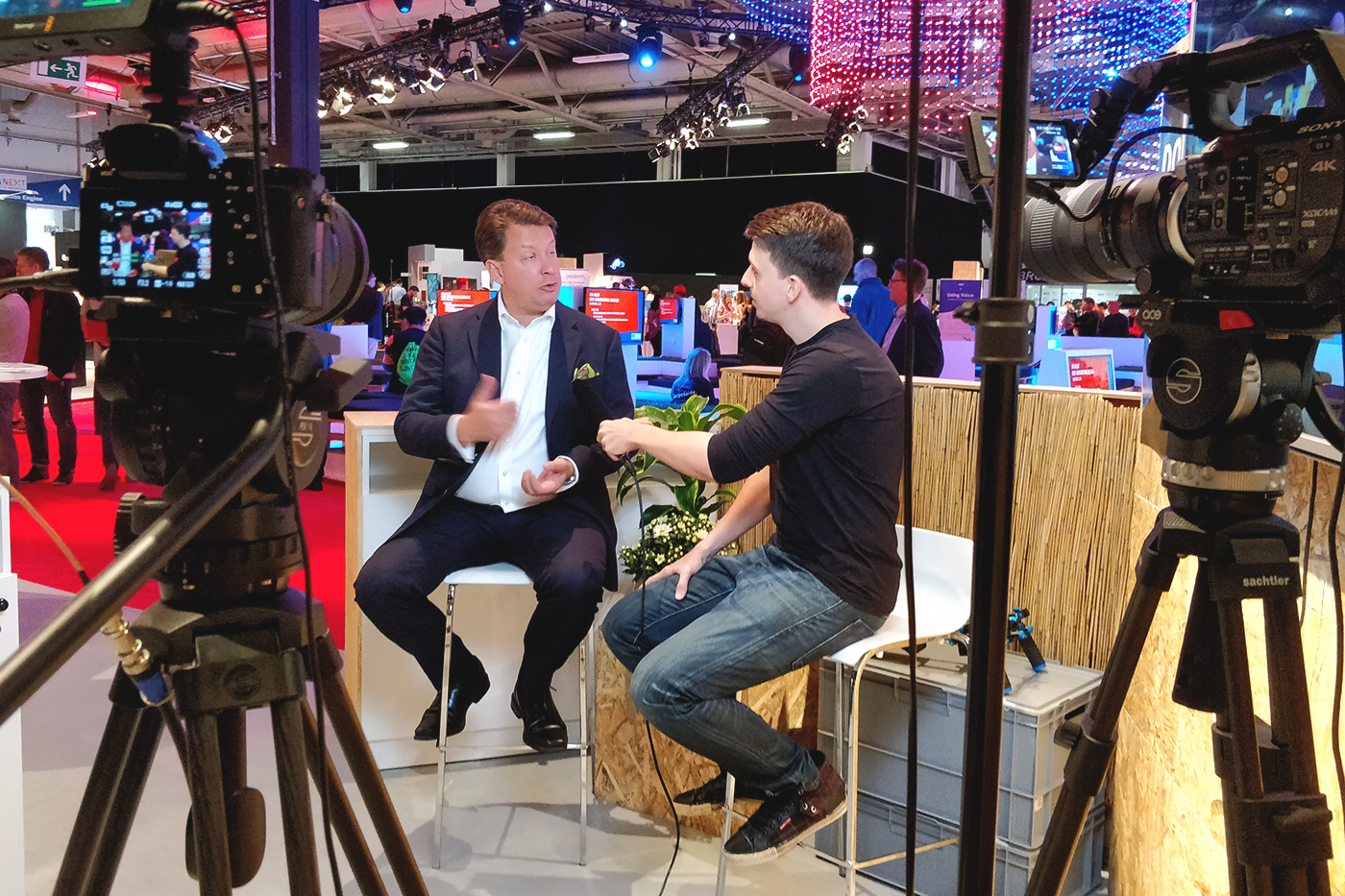 We report the hot topics and dive deeper into the future trends in the technological society. We also talk to people from diverse backgrounds ranging from the traditional industries, disruptive startups to politicians.