Holo-Light: Technology That Aims to Empower People Rather Than Replace Them
Founded in 2015, the Austrian company Holo-Light, has already gained recognition for their products and use of technology in the field of mixed-reality. The start-up develops tailor-made products for customers coming from various industries including:
engineering,

service & utility,

manufacturing, design,

training & education

BIM
in May 2018, innogy Innovation Hub and MCI invested in Holo-Light to lay the foundation for their future growth. Holo-Light plans to pave the way for the future of communicating, learning and interacting. The software developments company is believed to be rewriting the MR/AR/VR landscape through 3 products:
Holo-View
By the simple "Drag and Drop" idea, Holo-View users can upload their CAD files into a holographic device without needing a deep understanding of programming. In combination with Microsoft HoloLens, the engineers can see and manipulate with 3D objects and their components in reality.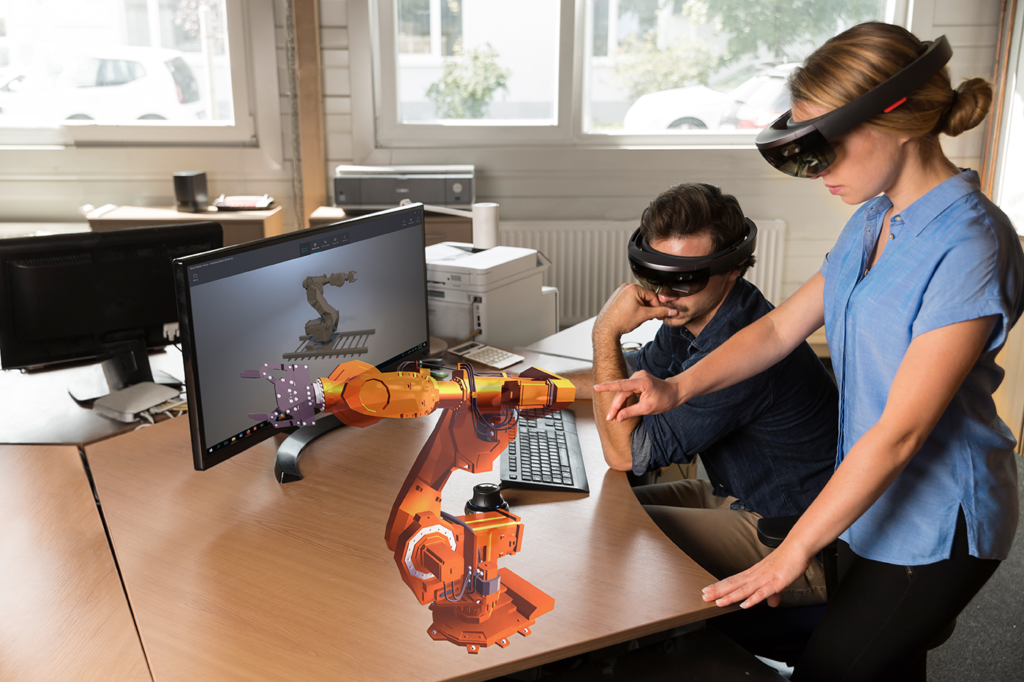 The Holo-View offers vast implications for various industries, ranging from automotive industry to design and education. For example, Automotive Supplier Magna used Holo-View in their quality control process. 
Unstandardized and time-consuming quality control was improved by Holo-Light's solution. Each car part that has to go through a quality check is highlighted and therefore, errors are easier to spot. As a result, the time consuming cars quality checks are faster and more efficient.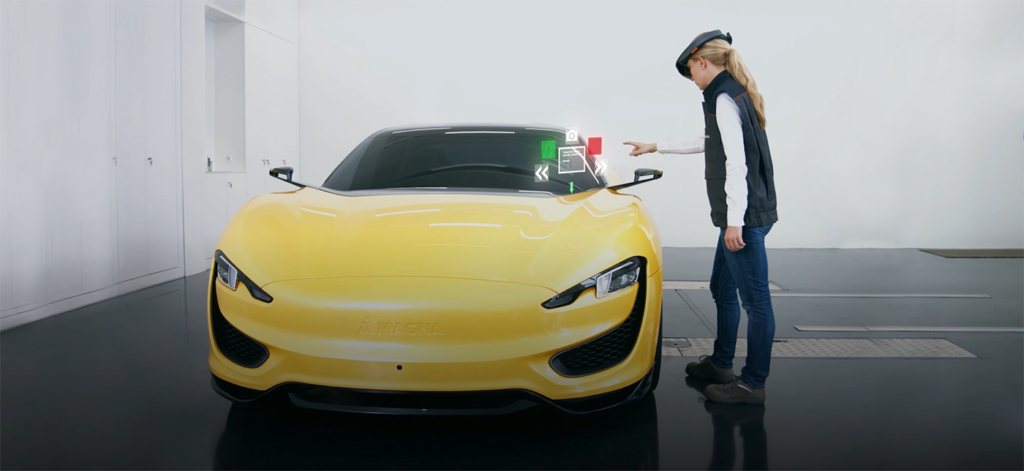 Holo-Expo
Holo-Expo is a service that promises to take their client's exhibition presentation to the next level. Without having to be physically present a heavy and difficult-to-transport products can be presented anywhere.
Holo-Stylus
Holo-Stylus is an interactive tool that uses the surroundings as a canvas. Apart from being a handy design tool, the stylus is also able to measure distances with millimeter precision. The Holo-Stylus is currently planned to be ready for series production in 2019.