How FlexiDAO Helps the Grid Operators to Balance the Grid
FlexiDAO is startup providing a software that allows electricity consumers at residential and commercial level to easily deliver energy to grid operators. It is designed to help energy retailers to manage data and energy flows from their consumers' assets.
Their Distributed IT architecture allows to automate and certify the process of controlling large volumes of electricity to small-scale loads (e.g. electric vehicles).
The company claims to have leveraged on a hierarchical decentralized IT architecture in residential and commercial demand response. They automate human-intensive processes in order to reduce back-end and transaction costs.
Their software uses edge computing, private and public blockchain, predictive algorithms and M2M communication. This technology is used to streamline the operations needed to forecast aggregated flexibility. At the same time, data integrity and transparency between TSOs, DSOs and BRPs is ensured.
We are not a "blockchain company" but we use blockchain to overcome some of the critical barriers of the untapped Residential Demand Response industry.
Through the combination of these technologies the team can manage automotive operations such as asset registration and data verification to provide reliable certification of flexibility activation with tamper-proof data.
Business Model
The startup was founded Barcelona, Spain, in 2017 by Simone Accornero, Grzegorz Bytniewski, and Joan Collell.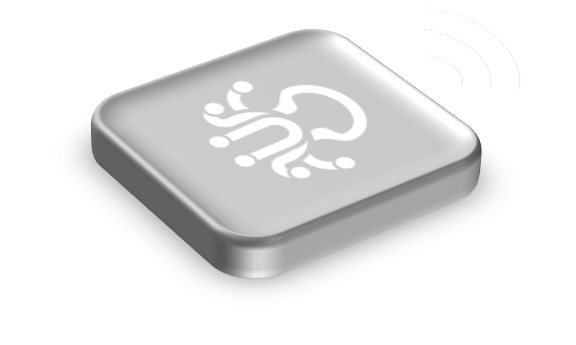 Their  customers are grid operators (initially TSOs) who pay a price per MW/h for either the availability of flexible loads or for the actual shifting of the energy demand upon requirement.
This is a standard and regulated market in the case of TSOs (ancillary services), where prices are fixed through market tenders. They estimate an average revenue of 100 euros per eV per year.
For more details, check out their website.