How Blockchain Technology Could Prevent Ticket Fraud
With lots of amazing music concerts and festivals coming up in the summer, ticket frauders are coming back to town to take advantage of loyal fans. Purchasing tickets can be tricky. On one hand, you really want to see your favourite band, on the other, you worry about being hustled from.
Every year, ticket fraud affects more than 5 million trustworthy people. Fraud rates are two times higher in the digital ticket industry and are constantly increasing.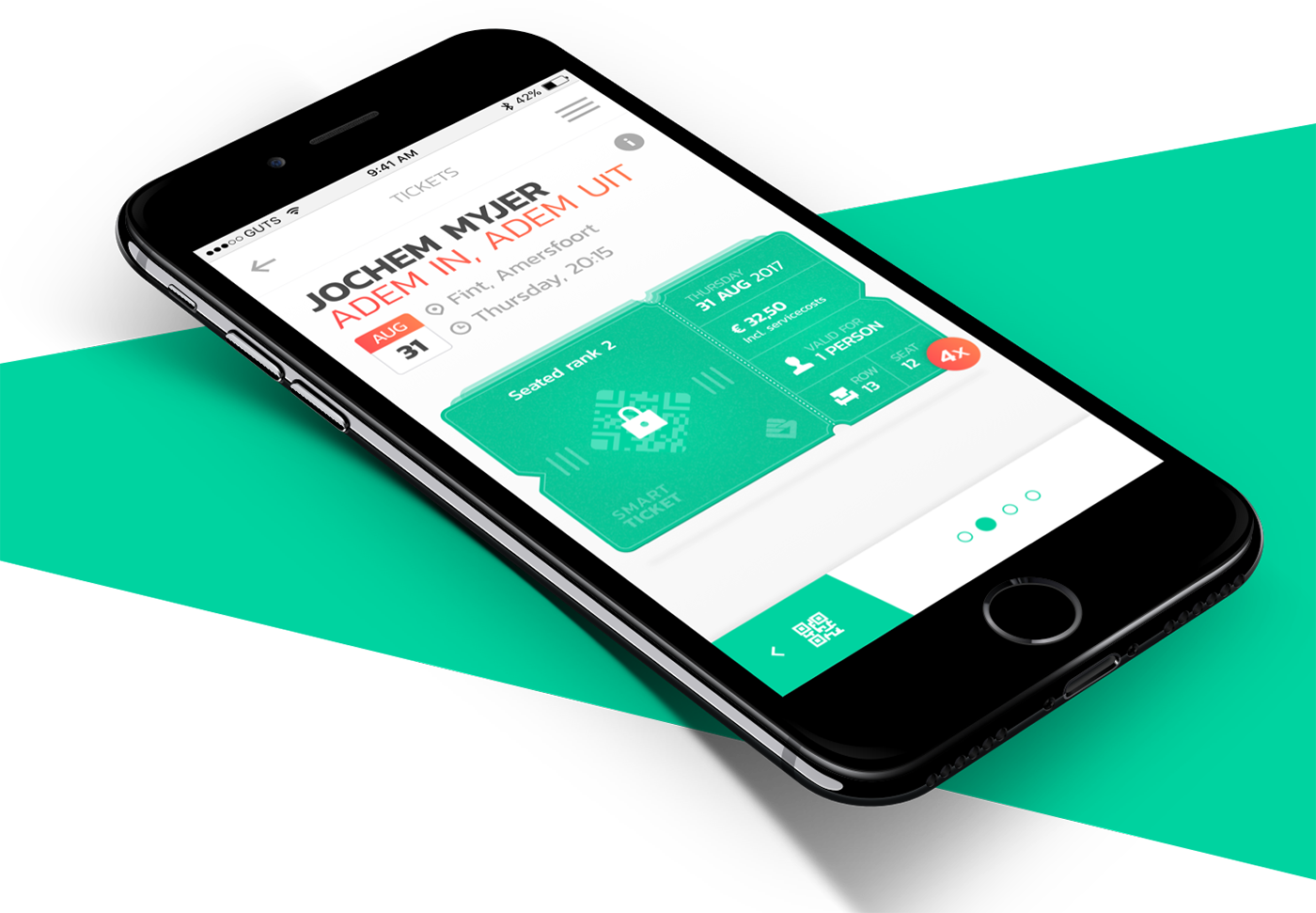 The founders of GUTS tickets were fed up by profit makers on the first and secondary market. They wanted to provide every fan with the possibility to purchase ticket at a fair price: whether the ticket is coming from a direct sale or being resold.
What is GET Protocol
GUTS Tickets is the initiator and first user of the GET Protocol. This protocol offers a blockchain-based smart ticketing solution to eliminate scalping. It can be used by any ticketing company and event organizer to completely merge the primary and secondary ticketing market.
We offer honest tickets by registering tickets on the blockchain.
The GET Protocol gives complete control over the sale and trade between ticket holders from the moment the first ticket is sold until the last ticket is scanned. Every ticket is made unique making so ticket fraud becomes impossible.
Company Vision
In the last two years GUTS established a presence in the Netherlands by selling tickets for well-known artists at big venues. At the same time, the team is working on getting their product across the border and across seas.
"In three years we make ticketing honest in at least 10 countries and will be owners of the cryptocurrency fuelling our blockchain based solution." Sander Regtuijt explained how he imagines the mainstream blockchain adoption.
For more details, check out their website or Facebook.