Nakamo.to Is Picking up Where Satoshi Left Off
While most companies started to focus on blockchain technology only recently, nakamo.to realized soon enough that blockchain is one of the several DLTs in a fast-moving, ever-evolving industry. They dedicate a lot of their time to researching, explaining, understanding and developing its many shapes and forms.
Their goal is to raise awareness about blockchain as an alternative and make it the new standard in crypto. Nakamo.to team is seeking for real-world ideas and applications that could benefit from integration or implementation of DAG (Directed Acyclic Graph), called Tangle Network, based solutions. In other words, it's a blockchain without the blocks or the chain.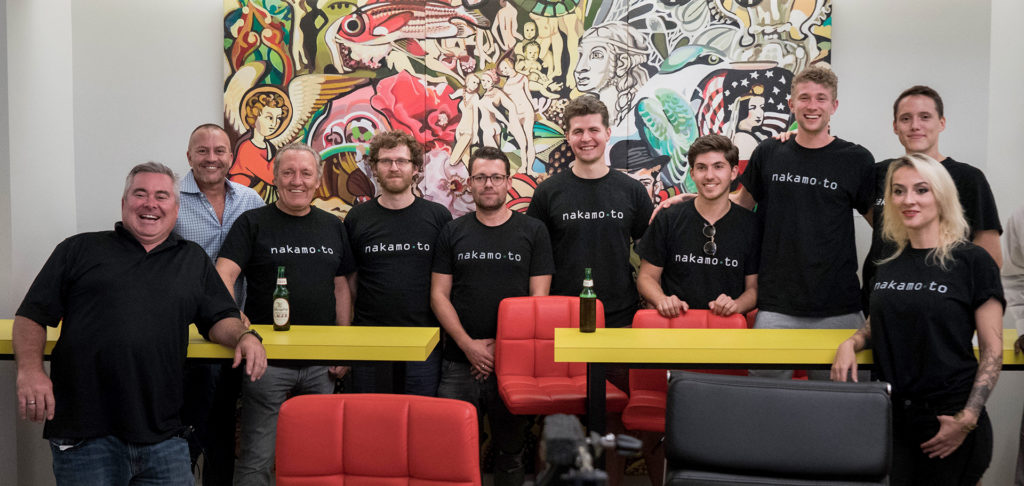 The company was founded by Robert A. Kuefner and in the end of 2017 nakamo.to announced the partnership with Advanced Blockchain AG.
Peaq.io Aims to Take Tokanization Beyond Blockchain
One of nakamo.to's projects is Peaq.io. It aims to enable the tokenization of almost any value assets in the real world. Peaq.io us build on the Tangle network, comparable to the ERC20 layer on Ethereum. The peaq's vision is to make it easier for startups to go public and trading stock and shares on the blockchain viable.
For more details, check out peaq.io website.