The Berlin-based car-leasing startup VEHICULUM recieved a €7 million investment. The financing round was led by US-based Runa Capital with participation of Mobility Fund, Smava founder Alexander Artopé and former investor Coparion.
Prior to this investment, the startup raised a total of €3 million in two investment rounds in 2017.
VEHICULUM intends to use the funds to expand its business model for private customers. Until now, VEHICULUM's car leasing offer was aimed exclusively at business customers.
The startup was founded by Melchior Bauer, Lukas Steinhilber and Guy Moller in Berlin, Germany. Up to date, the platform has more than 100,000 registered business users. According to the company, VEHICULUM has brokered contracts worth more than €300 million since its founding in 2015.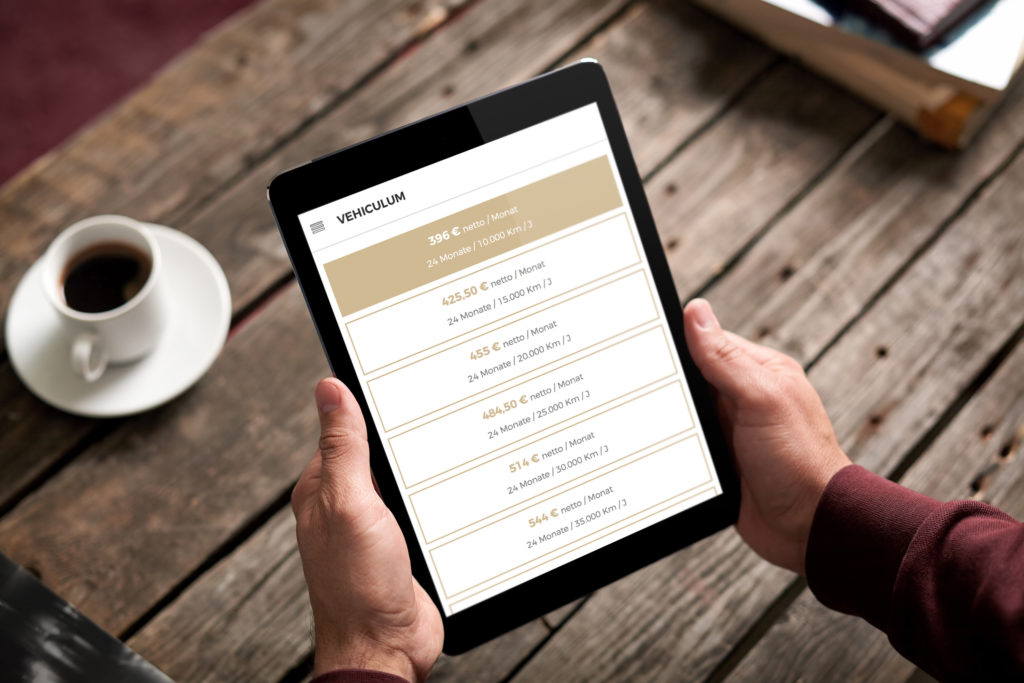 VEHICULUM Makes Leasing a Car Simpler
Leasing is similar to renting a car. Instead of investing a lot of money and buying it, a customer can rent a vehicle for a predetermined period for a monthly fee. Leasing is a contract between three parties: the car dealer, the bank and the customer.
Despite many innovations in the mobility industry, leasing a car remains complicated and lacks comprehensive digitalization. Luckily, VEHICULUM aims to change that.
The startup promises to accompany the customer from the vehicle selection through the whole process up to signing a contract. This way, people have access to deals from across Germany that would otherwise not be possible.
To adapt to the dynamic nature of the leasing market, VEHICULUM also provides a Germany-wide daily price comparison. This should ensure the customer pays the best price possible.
Fleet Management Tool
In addition to its comprehensive leasing configurator that lets the users choose their desired vehicle that fits the budget and other requirements, the company has launched a fleet management tool for SMEs in 2017. It allows businesses to manage their contracts as well as drivers and automatically reminds them about important appointments.