The Berlin-based startup German Autolabs recently created and launched Chris – a digital assistant for drivers. The device is designed to make access to apps and services safer and more convenient while on the road.
The startup has announced a €7 million funding round led by new investors nbr Tech Ventures, VC Fonds Technologie Berlin, managed by IBB Beteiligungsgesellschaft mbH, and coparion. Existing investor Target Partners also participated in the round.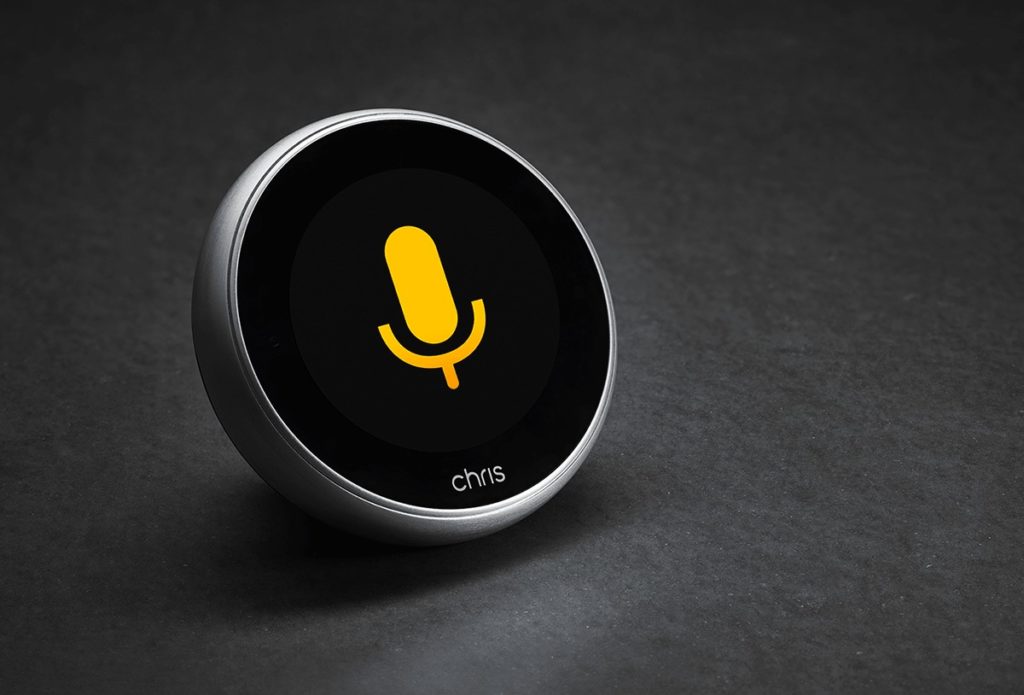 About German Autolabs
German Autolabs combines the latest voice and gesture control technology with AI to create a smart car assistant. With Chris, drivers can stay connected, while keeping their hands safely on the steering wheel.
The combination of an interoperable, scalable software platform for cognitive assistance with a retrofit hardware device democratizes the latest connected car technology – making it accessible to everyone.
Holger G. Weiss, co-founder and CEO of German Autolabs, commented: ‍"With the growing success of voice AI, the need for vertical solutions in the automotive sector will soar. Key differentiators in this field are data safety, domain knowledge and customer touchpoints. This is not competitive to the horizontal players such as Amazon or Google – it's the complementary vertical approach. Further, since the production cycles in automotive are traditionally too long to build and train AI in an iterative way, German Autolabs' unfair advantage is our aftermarket approach."
What Are the Next Steps?
The new capital will drive the go-to-market strategy for Chris, and increase research and development of its voice AI cloud platform for Automotive and related verticals such as fleet operators and insurance services.
In 2018, German Autolabs created the AI voice assistant that retrofits any car and speaks 2 languages. Building on this success, the Berlin-based deep tech startup recently announced a collaboration with Orange, the leading French telecoms operator, to enable their service Djingo in the car. The company is to disclose other strategic projects with major players in the automotive industry and related verticals over the course of this year.
In five years, the founders plan for Chris to be way smarter, speak more languages and want to integrate more services connected to the platform. In a 10-year horizon, the company plans to grow to at least 150 people and become a part of a bigger corporation due to acquisition.