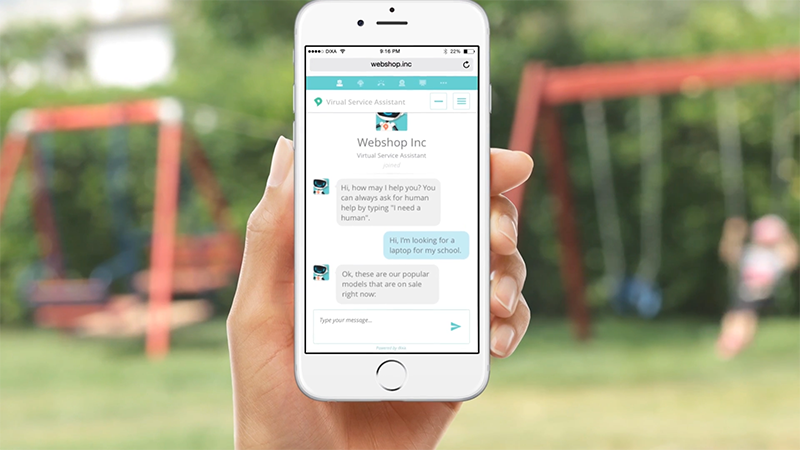 Dixa, a Copenhagen and London based startup focusing on customer service announces a funding of $14 million (around €12.4 million) in a Series A. The funding is led by Project A Ventures together with the early investor SEED Capital and will be used to grow the first Customer Friendship Platform for personal and insightful customer service. This will further propel Dixa's progress: Since coming out of stealth mode and seeing significant growth in 2017, Dixa launched globally in 2018 and achieved a 550% increase in monthly revenue over the past 12 months.
"The majority of products within the CRM and customer service space are static and siloed solutions covering only one channel very well – but not delivering a holistic customer and agent experience. I am proud and thrilled to see how not only our customers but also now investors, are embracing the Customer Friendship journey we have started. We are super stoked about what these opportunities allow us to develop in the coming years – from new features to further strengthening our brand.", states Mads Fosselius, CEO at Dixa.
To accelerate their mission, the newly raised capital will be used to further market Dixa's offerings in Europe and the U.S., accelerate the development of the next-gen customer engagement software and expand sales and operations to new offices in London and Berlin.
About Dixa
Dixa creates a real-time, channel-neutral cloud-based customer service platform including phone, chat, e-mail, and Facebook messenger. The company was founded in 2015 by Jacob Vous Petersen and Mads Fosselius. Dixa's mission is to end bad customer service and empower customers and businesses to build stronger bonds. In 2018, Dixa was awarded the EY Entrepreneur of the Year title for Start-up of the Year in Denmark. Dixa is based in Copenhagen and London.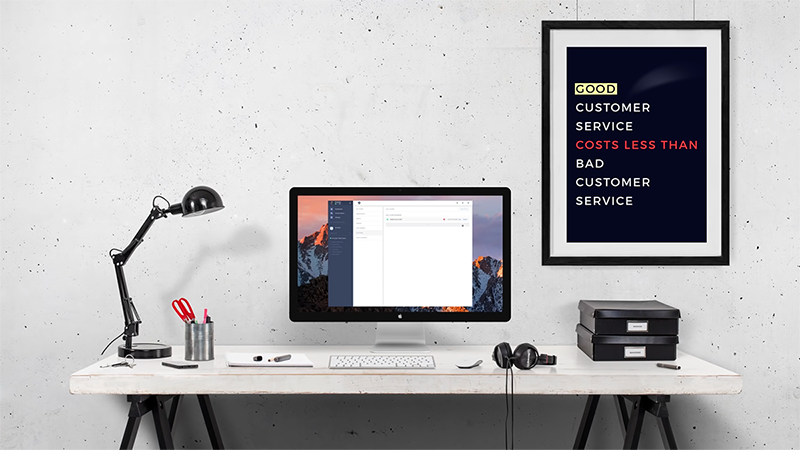 About Project A
Project A is the operational VC that provides its ventures with capital, an extensive network and exclusive access to a wide range of operational expertise. The Berlin-based investor makes use of the €260m in assets under its management to back early-stage companies in the digital technology space. With its unique organizational structure featuring 100 operational experts, Project A offers its portfolio companies hands-on support in the areas of Software Engineering, Marketing, Design, Communications, Business Intelligence, Sales and Recruiting. The portfolio includes 50+ companies such as Catawiki, WorldRemit, uberall, Homeday, Spryker, KRY, and Wonderbly.
About SEED Capital
SEED Capital is the largest venture capital fund in Denmark for the pre-seed and seed segment with $320 million (around €283.4 million) under management. SEED Capital specializes in identifying and developing new and innovative technology companies. The venture fund sold high-profile startup Endomondo in February 2015, and in addition to Coinify, has Trustpilot, Vivino, Templafy, Lunar Way and 70+ companies in its portfolio of companies.