Have Control Over Your Cycle
Technology is making our lives easier than ever before. With one tap we can call a car to pick us up, order dinner or share a photo. But when it comes to issues that specifically impact women, we are often stuck in the past century. Women's health tracking is one of these issues. The Swiss medical technology company Ava wants to change this setback by developing a sensor wristband that analyzes the female cycle.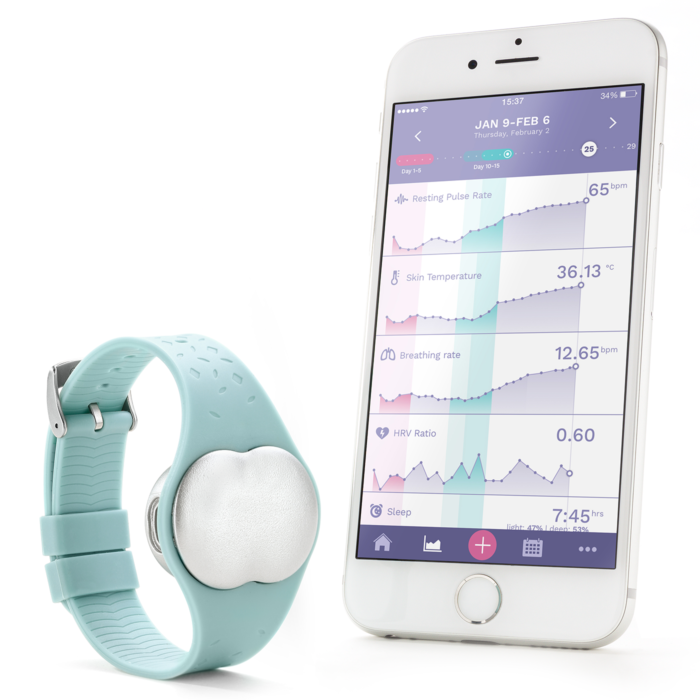 A Bracelet That Tracks Your Cycle
Ava believes women deserve accurate, reliable data of their fertility and pregnancy. Additionally, it is important to know how their cycle fits into the bigger picture of their health. That should be delivered in a way that it is convenient and non-invasive. The first sensor bracelet from Ava helps recognize the first signs of the beginning of the fertile phase and then indicates when it is over.
How Ava Works
Based on nine physiological parameters, the Cycle Trackers' sensors collect more than three million data points per night that respond to the increase in fertility-related hormones. These parameters include the resting heart rate, skin temperature, and respiratory rate. Women only need to wear the wristband at night and can see the results in the morning via the app on their mobile phone. The wristbands are now available on their website in Europe and costs 249 euros.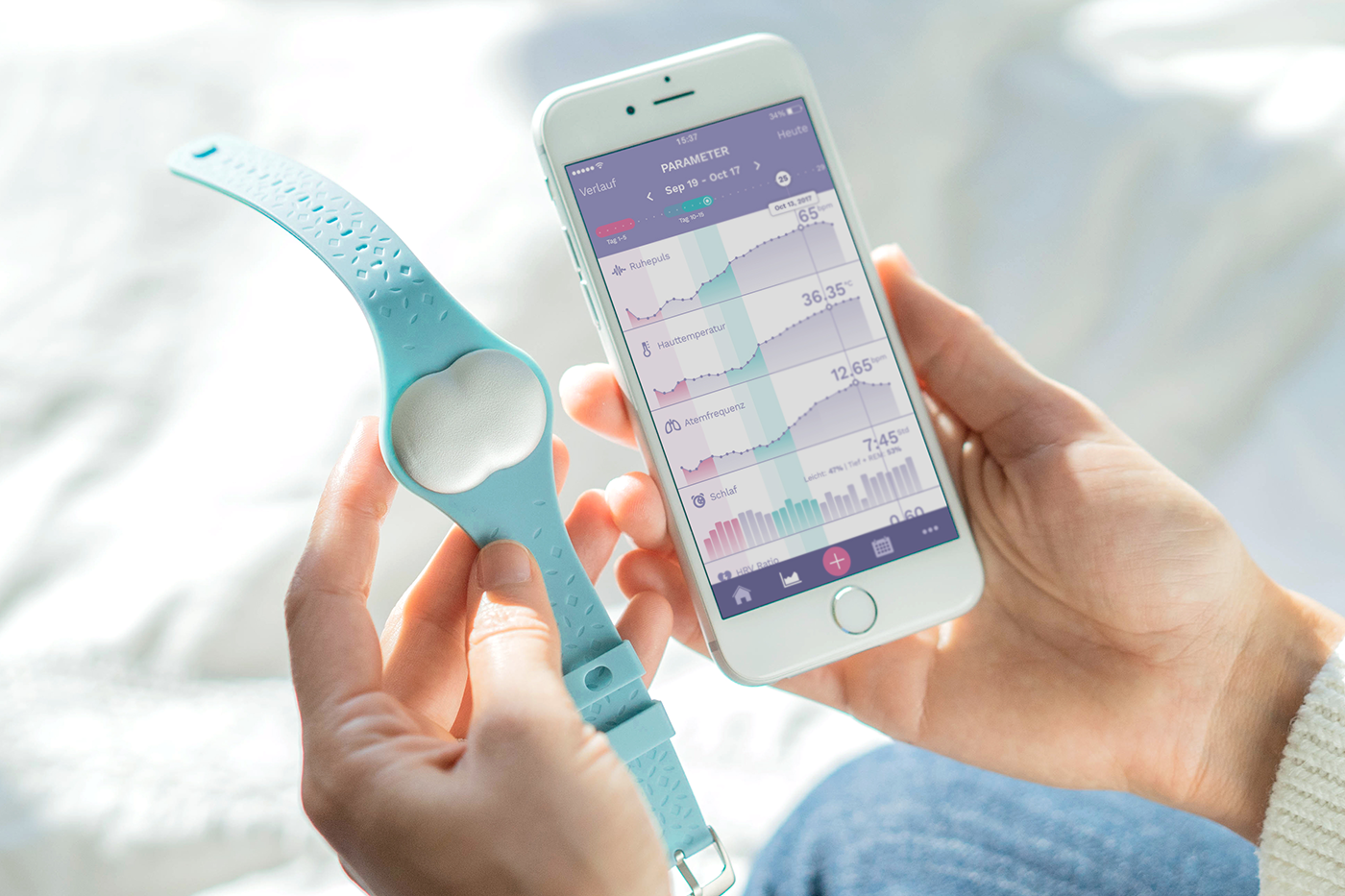 The Company's Vision
Ava was founded in Switzerland in 2014 with the headquarters in San Francisco. The company is comprised of industry leaders in wearable technology, women's health, and data scientists.
They are planning further clinical studies to expand their algorithms for use in pregnancy recognition and monitoring. Additionally, research a possible use of Ava as a non-hormonal contraceptive device. In a Seed and Series A financing, Ava has received 12.3 million U.S. dollars investment.