YuScale calculates the fat, carbs, proteins, vitamins and transfat for each component of a complete meal.
The scale has capacity from 1g to 3kg.
Worldwide obesity has nearly tripled since 1975. In 2016, more than 13% of the world's population older than 18 years were overweight. According to the World Health Organization, "The fundamental cause of obesity and overweight is an energy imbalance between calories consumed and calories expended."
German startup Yuscale has developed a mobile scale and a smartphone app that determines the nutritional composition of a complete meal. It is designed to help those who suffer from obesity, diabetes, and food disorders, to easily check and track the imbalances in their diets.
The Yuscale promises that people no longer have to guess their carbs and nutrients intake. It gives them a new way to take control of their eating habits.
How it Works
The startup developed a portable coaster-sized scale that makes it easy to measure any meal anywhere. Before you start chowing down, remember to weight the plate and take a picture of the dish with the Yuscale app. The photo analysis calculates the final amount of personal food intake for your occasion.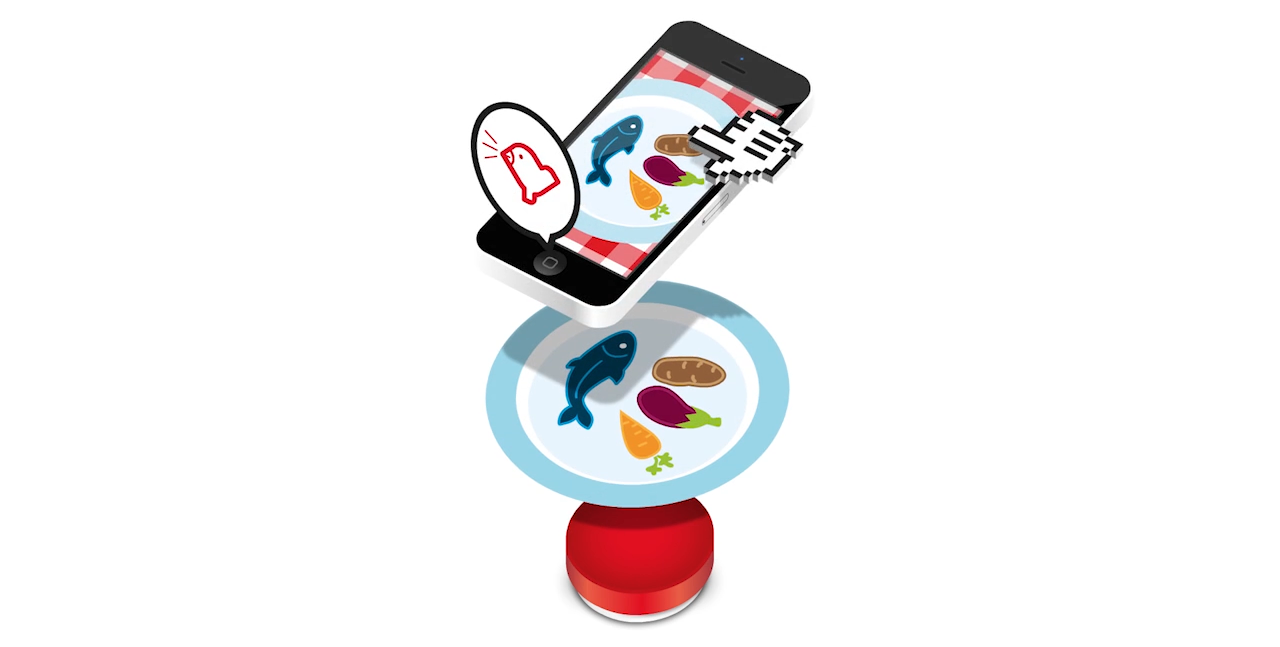 Then from the picture of the meal, users will choose the marked components of the meal one at a time to assign the entry out of the existing database YuScale provides. The app will display the nutritional values that can be associated with the dish.
After the meal, weigh the plate again with the leftovers and YuScale will then calculate the exact food consumption. The results will then appear with a timestamp in your personal food diary, where users can add notes on body weight, BMI, and mood.
One Size Fits All
The startup also developed a scale embedded in a phone case. The portable scale can weigh anything from 1g to 3kg and as the founders claim, it is "the one solution that fits every smartphone model."
With YuScale, users don't have to approximate their intake of calories while the app supports diabetic patients and overweight people in changing their behavior.
How it All Started
Yuscale is made of three tech enthusiasts: Kim Kreutz, Mike Lohmann and Ingo Wüllner. The digital health startup spent four months in Espoo/Helsinki as a part of Vertical, an early stage healthcare accelerator, and participated in the Berlin Startupbootcamp accelerator programme in 2017.
The initial idea was to create an app that would help people on a diet to document their food. The founders had then realized that there was a larger group of people who really needed their help.
Using the coaster size scale and the YuScale app, the team designed a way to help diabetics to measure their intake of carbohydrates with high precision. They are currently working hard on implementing an image recognition to speed up the process and to further support diabetics with their insulin treatment.