The Emerging Market of FinTech Companies
Launched in 2016 in Berlin, SolarisBank is a Fintech company which engineers similar to a startup. However, it possesses a regulatory expertise of a fully licensed bank.
After receiving a full banking license from the German regulator, the company is able to passport the license to other EEA countries in order to serve business partners in nearly any European country. SolarisBank team consists of 130 employees coming from more than 25 nations. It combines startup engineers and entrepreneurs with seasoned banking and finance experts.
How it Works
The banking platform offers clients with several RESTful (Representational State Transfer) APIs to build exactly the financial product for their company customers. The banking service on the platform serves as building blocks in which the clients can mix and match to create banking services specifically tailored to their business model. These building blocks include bank accounts, KYC services, algorithmic scoring, transactions and even payment cards – all accessible via APIs.
The Company Vision
The vision of the bank in the next couple of years is to accelerate the transformation of the financial services industry. They aim to make possibly every company worldwide a provider of financial services.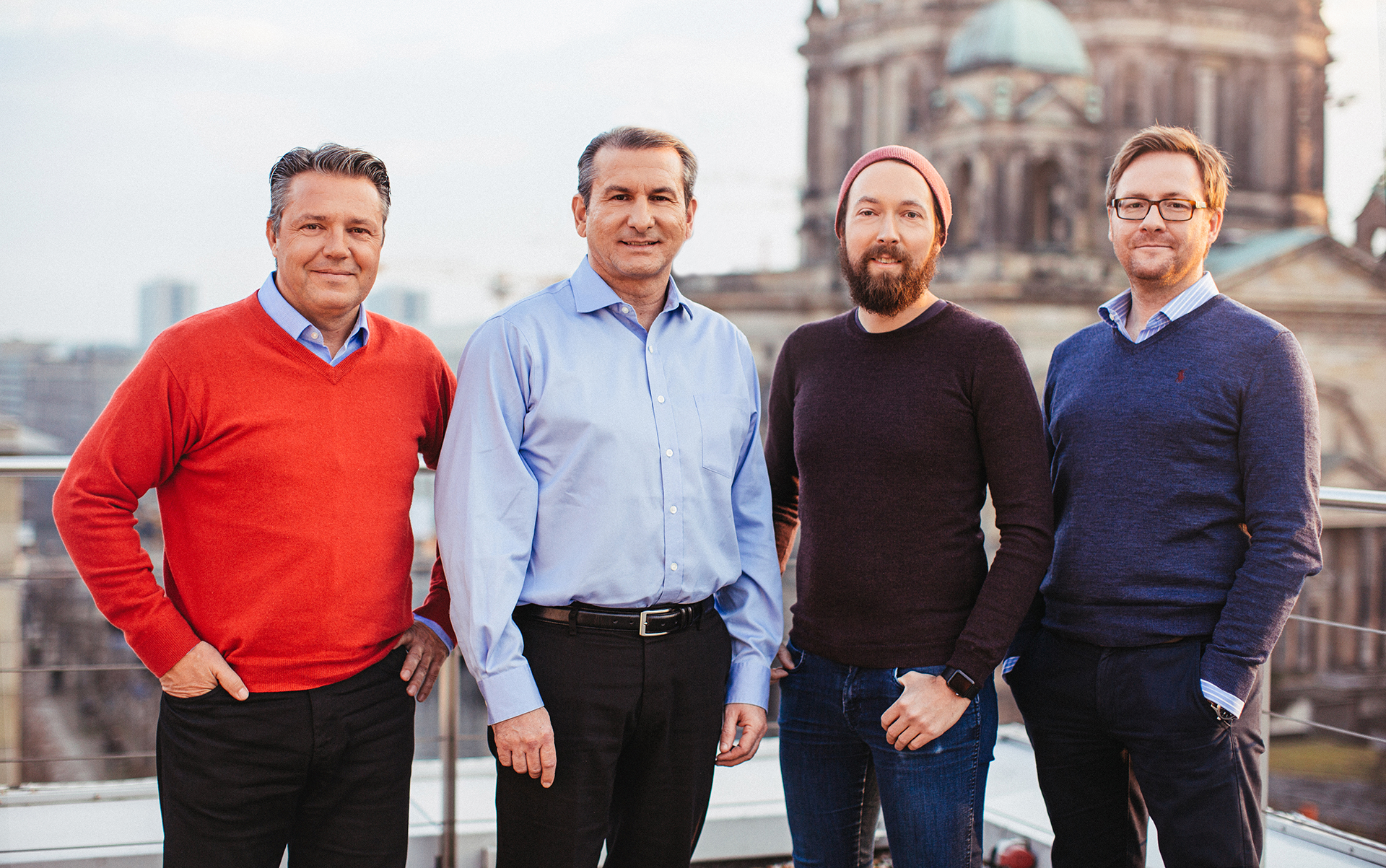 Banks will in the future act solely as the providers of infrastructure and become mostly invisible to the consumer. In addition, the platform will become a global digital ecosystem for financial services: a place where any company can build its own, modern and scalable banking products to enable the future of financial services.
The Success of SolarisBank
In February 2017, SolarisBank raised €26.3 million in its series A funding round from Yabeo Capital, Arvato Financial Solutions, FinLeap, Unicredit and Japan-based SBI group.
As of March 2017, SolarisBank claimed to have brought over 20 companies on its banking platform and it is reported to have passported its banking license to six European countries.
In March 2018, the startup raised $70 million in Series B funding from Arvato Financial Solutions, SBI Group, BBVA, Visa, Lakestar and ABN AMRO's Digital Impact Fund.