Employee messenger app Flip has enjoyed one of the largest seed rounds in Europe. The Stuttgart-based startup raised €3.6 million, led by Cavalry Ventures, LEA partners and supported by prominent industry angels. With the cash behind them, the team will focus on growth and developing into further markets.
Flip is aiming to be the most streamlined and efficient way for employees to communicate and network with one another. Founded in 2018, its platform bundles communication, processes and information services. To say that the app had already acquired great customers would be an understatement, with the likes of Bauhaus, Edeka, Wüstenrot & Württembergische and Porsche already using it throughout their offices.
CEO and founder of Flip, Benedikt Ilg, is certainly proud of his team's accomplishments: "Flip is the easiest solution for internal communication in companies of all sizes. We are proud of the development of our company to date and see this investment as confirmation of our vision".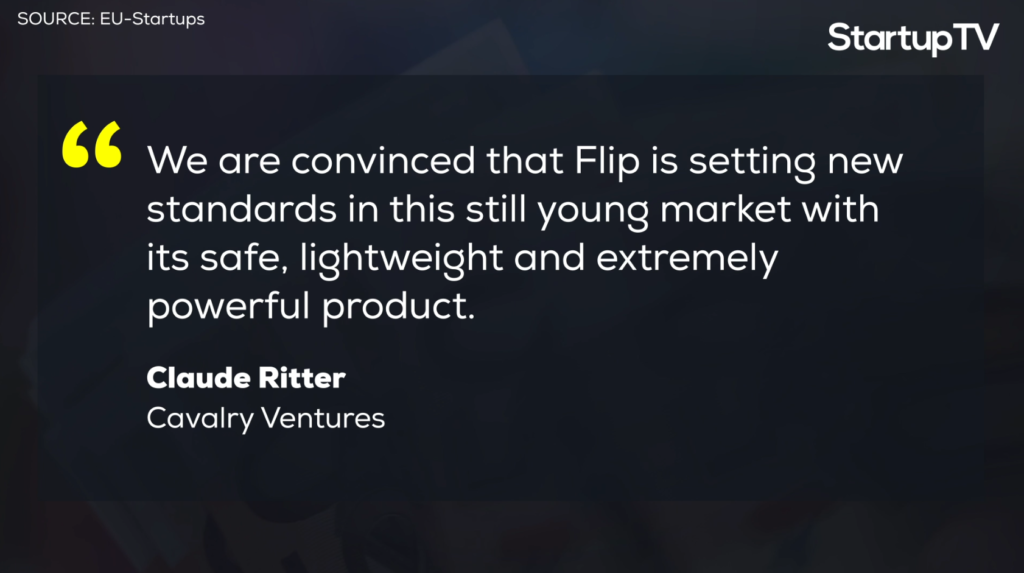 Source: EU-Startups