What Makes BYKE Unique From Other Bike-Sharing Apps?
Many would agree that there is more than enough bike-sharing providers around. But the founders of BYKE argue and explain what makes them special. It's the comfort, simplicity and a fair price.
BYKE aims to provide an easier way of getting around the city without having to worry about keys, cards or cash. You can hop on one of the bikes in some areas of Berlin, Frankfurt Rhine-Main area and Ruhr district.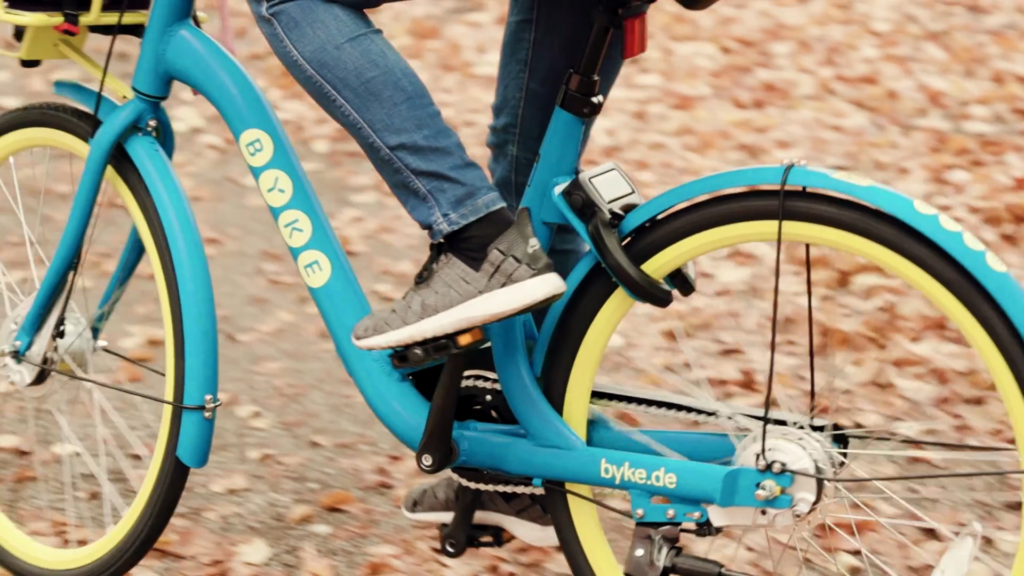 Comfort
The yellow-blue bicycles feature eye catching design, hydraulic adjustable seats, premium tires and stable frames. There's also a handy basket located on the front with space for your backpack, purse or even your pet.
Simplicity
BYKE is a dockless bike-sharing platform that allows you to leave the bike anywhere in a certain area. To begin riding, all you need to do is to register your phone number then unlock the bike by scanning the QR code located on the back of the bicycle. Done riding for today? Simply lock it and enjoy the rest of your day.
Fair price
BYKE doesn't charge any registration costs and lets you enjoy having the wind blew through your hair while riding for 0,50 € per 30 min. If you'd like to rent the bike for a whole day, the app will charge 3 euros (max. 12 rides).
Are you going on a team event? Take a bike instead of the bus and encourage team spirit with BYKE that offers special deals for schools, hotels and companies.