Commute Greener
Unu Motors is a German e-mobility startup based in Berlin that has taken the challenge to "create a mobility solution that fully connects people to their cities". For anyone who wishes to experience the unu lifestyle and their innovative technology, the company offers free test rides in various cities throughout Germany.
Sleek, Versatile and Smart
The unu electric scooter, similar to Italy's famous Vespa, offers a cleaner and quieter commuting solution. Available with either a 1000W, 2000W, or 3000W Bosch electric motor, it can reach a speed of 45 km/h. Additionally, it's capable of riding at a constant top speed regardless of the battery charge level.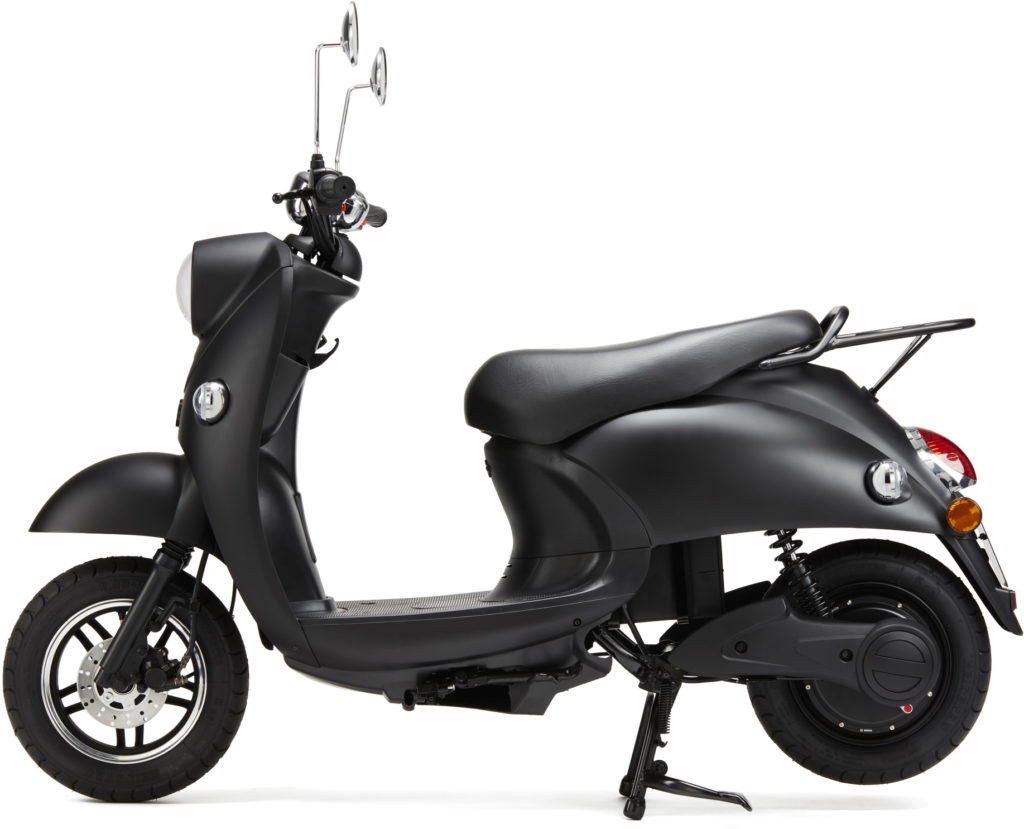 The chic and sleek unu electric scooter comes in 7 colours and offers up to 50 km range on a single charge. If you wish to travel further, there's is a second compartment for an additional battery that doubles the range to 100 km. Several newspapers and agencies tried out the scooter on their own. So what did Die Welt say after their test ride?
The scooter with its retro look is so stylish that fashion magazines put it on their must-have lists and BBC reported about it – although it isn't even available in the United Kingdom yet.
Besides all of that, the company gives companies the possibility to offer the scooter in an employee reward program. And who wouldn't try to work a little hard to get one, right?
What Does unu Scooters and Formula One Cars Have in Common?
Just like Formula One cars, the scooters are equipped with a sophisticated power unit using Kinetic Energy Recovery System (KERS). The scooter is able to store kinetic energy from breaking and release it back to the battery, providing extra power.
Both batteries are removable, therefore you can leave the scooter outside and conveniently charge them at home. All you need is a regular power outlet. The battery comes with a shoulder strap that makes it easily portable and can be fully charged in 5 hours. Finally, if you decide to purchase unu, it will be delivered right to your doorstep.