Will Passenger Drones Soon Fill the Skies?
Although it may seem like something from a science-fiction novel, it is only fair to assume that the world will soon undergo a radical transformation in the means of transportation.
In the largest cities, commuters face as much as 66% more travel time due to the growing congestion levels. Volocopter, a company based in Bruchsal, Germany, introduces a solution which could potentially help relieve daily urban traffic.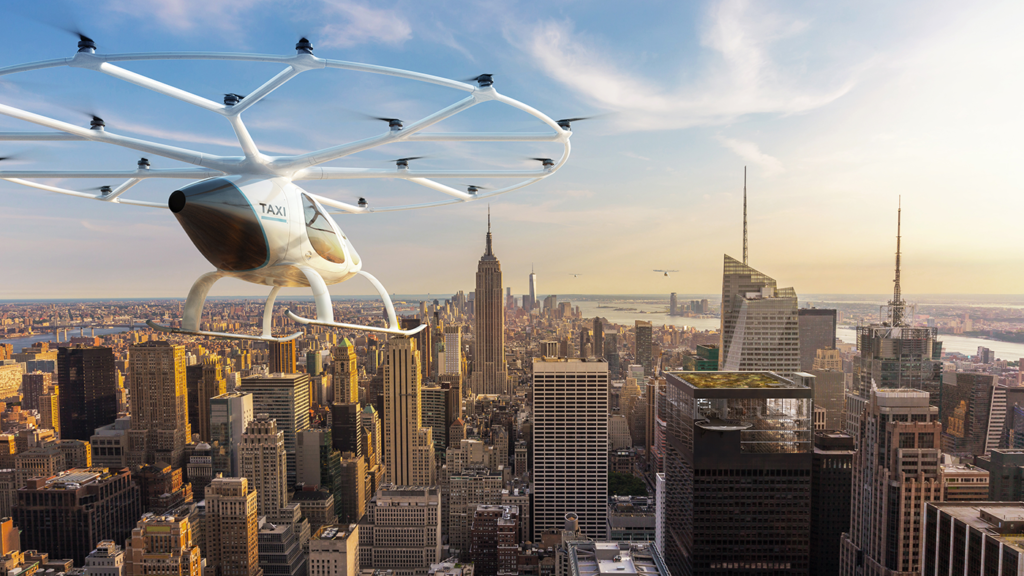 Simpler, Quieter and Cheaper
Volocopter 2X is a vertical take-off and landing multicopter powered by 9 high capacity batteries, making it completely emission-free. It is designed to be flown remotely, autonomously or as a manned drone. The 2-seat aircraft features a sleek design accompanied by 18 quiet rotors.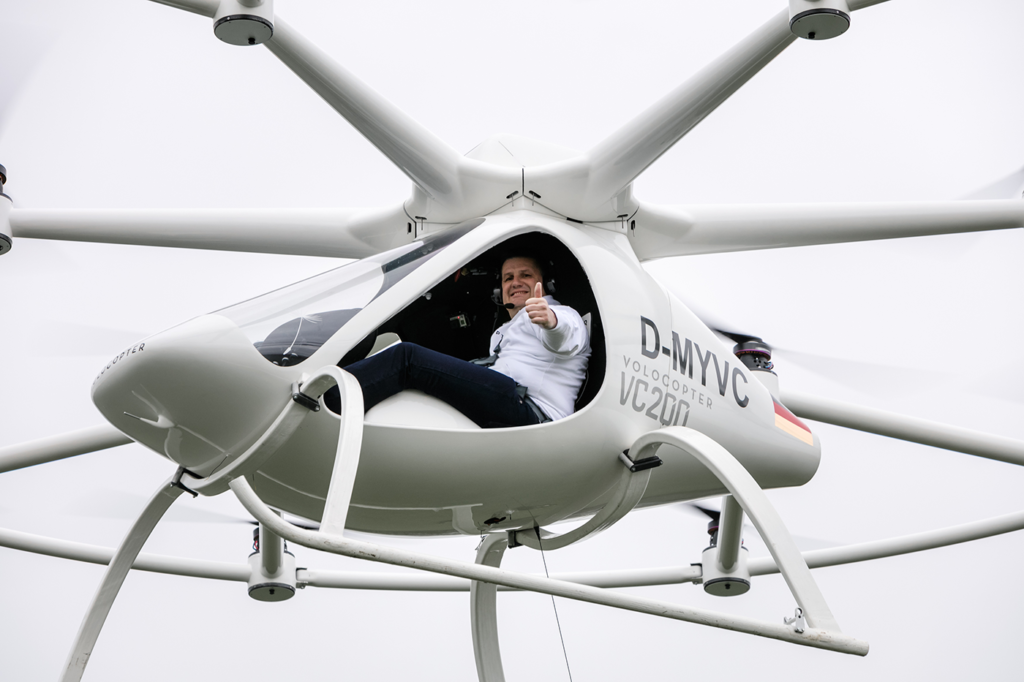 A single charge will be good for 27 km range at an optimal cruise speed of 70 km/h. Though, the aircraft is able to reach a maximum airspeed of 100 km/h. To ensure maximal safety during the flight, the multicopter is equipped with multiple support systems for flight control and stabilization as well as a full aircraft emergency parachute.
The Hub
Volocopter designed the Hub system to connect airports or business parks with city centers, hoping to relieve urban congestions. The hub is a flowing system which passengers land and they are then transported into the building. It should be able to process up to 10.000 passengers daily. The company has a prosperous vision of "making every human's dream of flying come true and to help modern cities resolve their increasing mobility issues".
Read more about the future of air taxis and the German startups working on the technology in our story on the future of mobility.
For more details, check out Volocopter's website or Facebook.