AI To Reduce Energy Use, Cost and Emissions
Heating bills are inevitable for everyone. It pays off to have a system that provides the most warmth for the money. However, existing heating installations are inefficient and waste a lot of valuable energy.
Hero Balancer is a company based in Amsterdam that focuses on control systems for collective renewable energy system. They offer an add-on for large-scale heating in offices, schools and apartment complexes.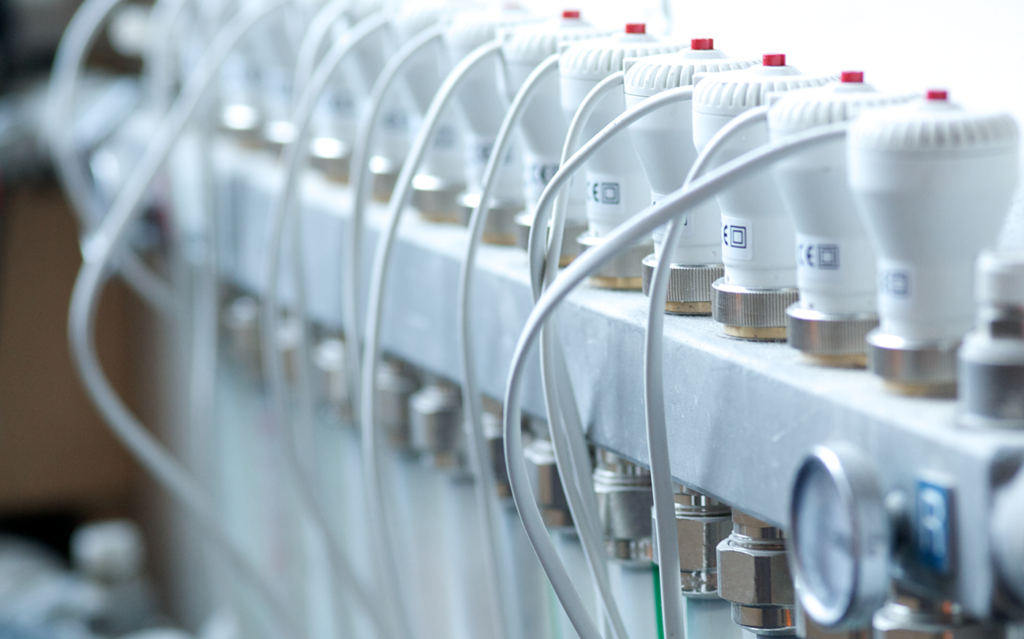 Hero Balancer adds artificial intelligence to the existing building management system (BMS) to reduce bills and save energy. The software gets data from the BMS to predict the optimal heat match.
The AI uses information about energy demand in the future and the weather forecast to ensure that all available renewable sources are in an optimal state. It practically makes the building management system smart.
How Much Will The Customers Save?
The company claims their software can make sure that heat is only produced at the right moments. "Using AI our add-on optimizes heat production and saves 25% on energy expenses while increasing comfort." says Ted Braakman, the founder and CEO of Hero Balancer.
The system recognizes patterns and predicts the optimal energy consumption. It can for example, switch from geothermal energy or buffers to solar if the weather forecast looks good.
With a minimal impact on the heating installation our add-on can increase the efficiency and save CO2.
They provide schools and apartment complexes with large-scale heating installations in order to decrease their heating bill. And on top of that, they don't charge any commissions. The customers simply pay 30% of the saved energy. The company bills on a monthly basis and the customers are free to subscribe or unsubscribe each month.
Hero Balancer Breaking Some Records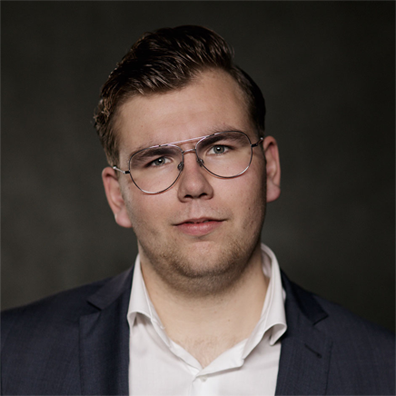 The company made it to the Top 100 startups working on the global energy transition announced by The German Energy agency (dena). Moreover, the founder and CEO Ted Braakman is a part of the 25 under 25 promising entrepreneurs list.
He comes from an entrepreneurial family and founded his company when he was 17. At the age of 18 he founded Hero Balancer with the help of Rockstar accelerator programme.