Zeppy is an innovative wireless Bluetooth speaker.
It is made of material that is 95% air.
The audio speaker is 100% waterproof and recyclable.
Developed in Vienna, Austria in 2017, Zeppy is an innovative speaker that is truly versatile. Made from EPP, a lightweight foam-like material that is 95% air, Zeppy can float in water. It is also 100% waterproof, which allows users to bring it to the pool, the beach, or the bathtub.

Zeppy transmits sound waves underwater, allowing users to listen and quite literally feel the music as the sound waves create ripples in the water. The speaker's materials are 100% recyclable, making it a great speaker choice among those who want to avoid the excess waste that traditional electronics accumulate.
A Speaker for Any Lifestyle
Zeppy is a speaker that adapts to the user's lifestyle. It's lightweight and includes an attachable loop that makes it easy to attach it to a backpack or a bike. Users can put it under their pillow and be lulled to sleep or treat themselves with a relaxing sound massage. The device will turn itself off after 15 minutes for a hassle-free sleep aid.
Durable, Portable, Versatile
Featuring 6 sound modes and the ability to pair up with up to 8 Zeppys to create a portable surround sound system, the Bluetooth speaker allows for endless options for listening to music. The rechargeable speaker offers up to 16 hours of music enjoyment with energy-saving mode after one full 5-hour charge.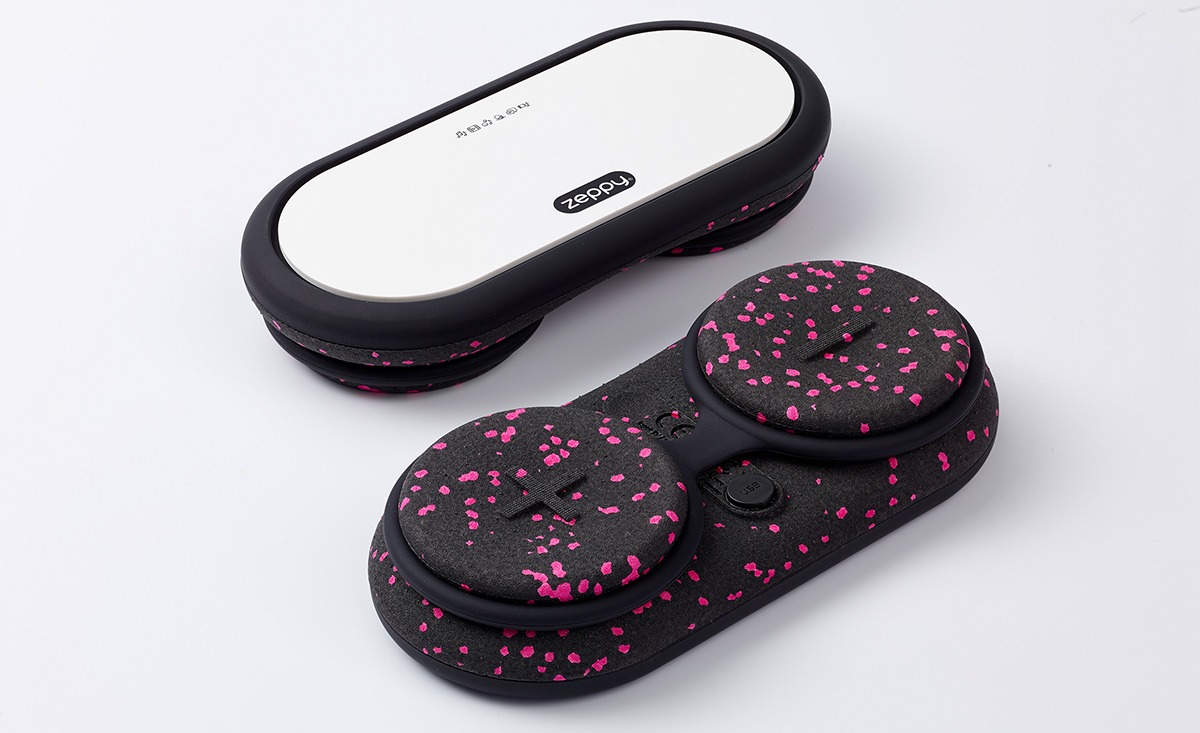 Zeppy is claimed to be one of the most durable speakers on the market, featuring an ability to withstand drops from up to 1 meter without internal damage. Dents and scratches on the membrane won't affect its performance. This makes it a great choice for those with young kids or people who are always on-the-go.

Zeppy's Progress
Rafael Kubisz, the production manager at Zeppy, was never a big fan of headphones and has been searching for alternative for many years.  He wanted to create an open, free sound field that didn't bother anyone around him and didn't isolate him at the same time. The solution came with the discovery of a material that had all the qualities he needed for Zeppy.

The company was founded in May 2018 after a crowdfunding campaign last year and they are continually developing new products. They currently offer four distinct styles of Zeppys, which run for 199 euros.