WE LOVE
ENTREPRENEURS
TECHNOLOGY
SNACKABLE VIDEOS
MEET THE TEAM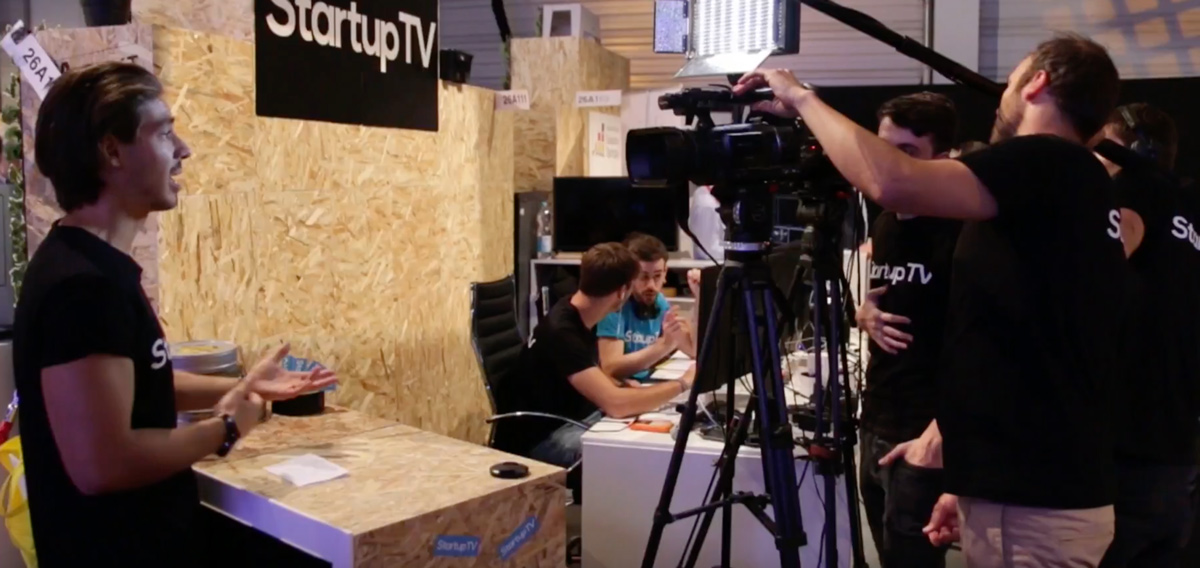 About
StartupTV
StartupTV is a leading video-news-platform about startups, innovations & new technologies - inspired by entrepreneurs who want to change the world with technology. We produce snackable videos and share them throughout the social media world to make disruptive ideas more visible and understandable for everyone.
Thomas Brömme
Head of StartupTV
Thomas is Head of StartupTV and founded the multi-publisher-channel in 2016.
Simon Halder
Chief Editor
Simon is the Chief-Editor of StartupTV and responsible for the editorial team.
Alpay Yilmaz
Video Producer
Alpay is video producer and responsible for shootings and post production.
Magdaléna Guráňová
Content Manager
Magdaléna is our content manager and in charge of the English website.
Simon Müller
Partnerships
Simon handling our cooperations and media partnerships.
Greta Janulytė
Office Manager
Greta is in control of all our meetings and always the time keeper.