The battery analytics software startup out of Munich, TWAICE, has successfully raised €11 million in funds in its Series A round. The round was led by venture capital firm Creandum, who have followed on from UVC Partners and Speedinvest who invested €3.2 million as part of an earlier seed round.
TWAICE is giving batteries a second, virtual life. Its software creates what they describe as a "digital twin" of battery systems. With this, users can make precise analyses and predictions about the longevity and "health" of specific battery systems and energy storage devices. TWAICE aims to close the loop between product development and application. Its approach, supported by field data, works in combination with physical and data-driven battery models. This allows users to accurately predict operational failures and prevent them in real-time. The startup further highlighted its unique approach in its press release earlier today: "But, even more so, the software also allows for new opportunities such as predictive maintenance and warranty extension."
In a statement regarding the company's latest investment success, Michael Baumann, Managing Director and Co-Founder of TWAICE stated, "We are very happy to have Creandum, an internationally recognized investor, onboard now. They share our vision of an analytics platform for e-mobility and renewable energies."
TWAICE the Battery Power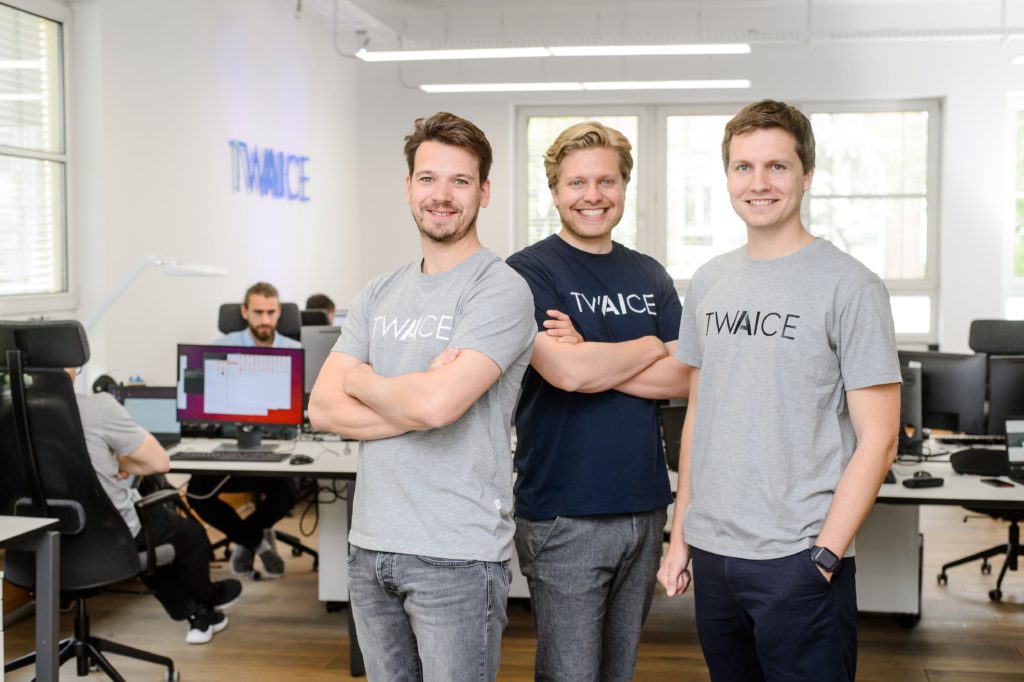 As the mobility sector and startups innovating within it have progressed towards more comprehensive electrical strategies, TWAICE has known nothing short of success. As major mobility and energy players make the shift towards more responsible and sustainable forms of energy production (and comply with the Paris Climate Accord), they have put a greater emphasis on the development of electric modes of transport and emissions-free vehicles. With this shift, companies require more efficient and reliable batteries. This acceleration means that TWAICE has benefited from increased demand for software that can better align with new mobility strategies. TWAICE's Press Release further highlighted this shift: "Stationary storage units, for example, are used to avoid increased grid fees or to stabilize the grid. However, due to their cost and complexity, batteries are especially challenging regarding significant test scopes during development, a lack of transparency about their condition, and remaining lifetime during operation." TWAICE is changing all of this.
"With rapidly rising electrification in the mobility and energy sector, the battery market is at an inflexion point. TWAICE predictive analytics solution unlocks a tremendous amount of value along the full battery lifecycle," stated Peter Specht, Principal at Creandum. "We were impressed by the deep battery expertise of the team, the sophistication of their analytics platform and rapidly growing customer demand. We're thrilled to support the team along their journey to further scale and expand to new markets."
Source: TWAICE Press Release