"Our little ones are the reason why our worlds are turned upside down and the reason why it keeps spinning. Even though some days can be difficult, our kids are a blessing and it's important to remember just how thankful we are for them." A quote from Moshi, the mindfulness app for children that has just closed its Series B round of €11.1 million. With Accel leading the round and participating investors Latitude Ventures and Triplepoint Capital supporting the investment, Moshi hopes to focus on the launching of new features and designing new content.
Moshi – the Children's Sleep App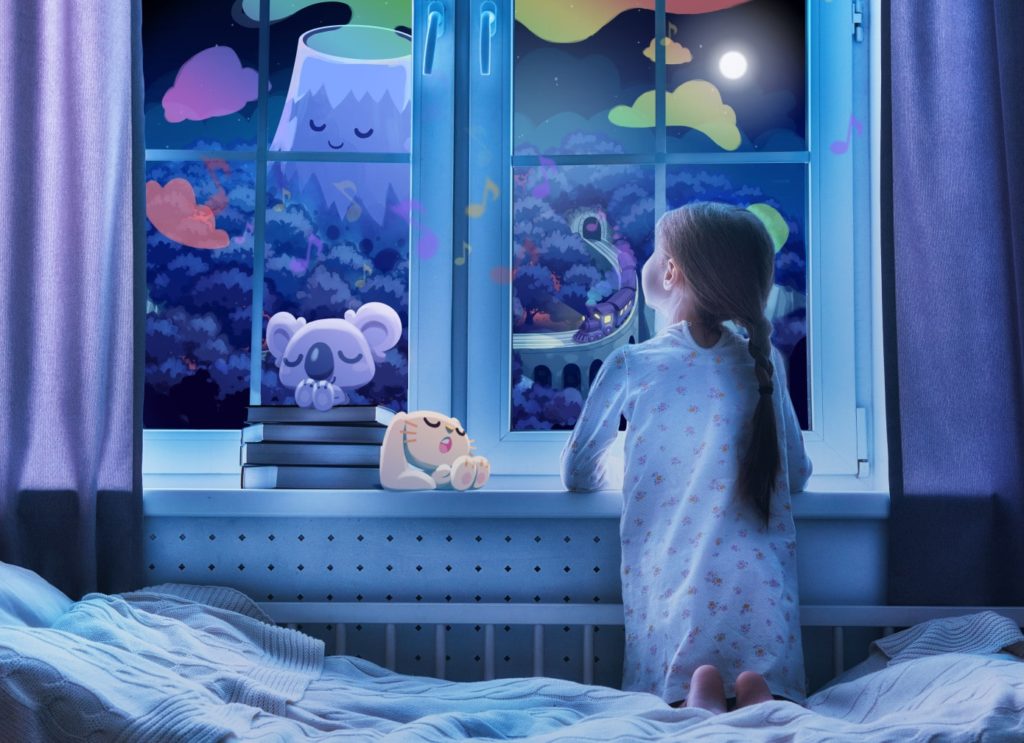 Based on the Mind Candy app released in 2015, Moshi is essentially a mindfulness app for children. Launched in 2017 by Michael Acton Smith, the company has worked with sleep experts in the past to design content that will help children (and by proxy, parents) sleep more soundly. The app has various stories that are read out, in some cases by famous celebrities such as Patrick Stewart and Brian Blessed, and other soothing content. Bedtime stories are usually around 30 minutes long and can include song along with narration.
The Moshi app enables parents to create their own playlists and choose from a variety of curated options. The app also features mindfulness content that can alleviate stress and anxiety throughout the day. Six content pieces are free and subscriptions cost $40 per year. To date, the app has attracted 100,000 subscribers and its stories have been played some 85 million times. Here's a short excerpt of one of the narratives: "This week, kids can transport their minds to the lush, deeply calming bamboo forests of Moshinesia, as we explain how a little Moshling called CocoLoco forgets his worries and chills, in this enchanting guided meditation that encourages little ones to visualize beautifully peaceful scenery."
During difficult times such as this, it can be extremely beneficial to have an app that promotes mindfulness on your side, particularly if you have little ones.
Source: BusinessofApps