CargoX out of São Paulo, Brazil has secured an investment of over €73 million in what, for many other companies, are hard times. The logistics startup announced that its Series E was led by LGT Lightstone, while other investors included Goldman Sachs, Valor Capital and Farallon Capital. This investment is highly time-sensitive as the funds are to be funnelled into technology aimed at tackling coronavirus-related challenges. Its drivers are also to be intensely supported as a result of this success.
What a Haul: CargoX, Latin American Logistics & the Coronavirus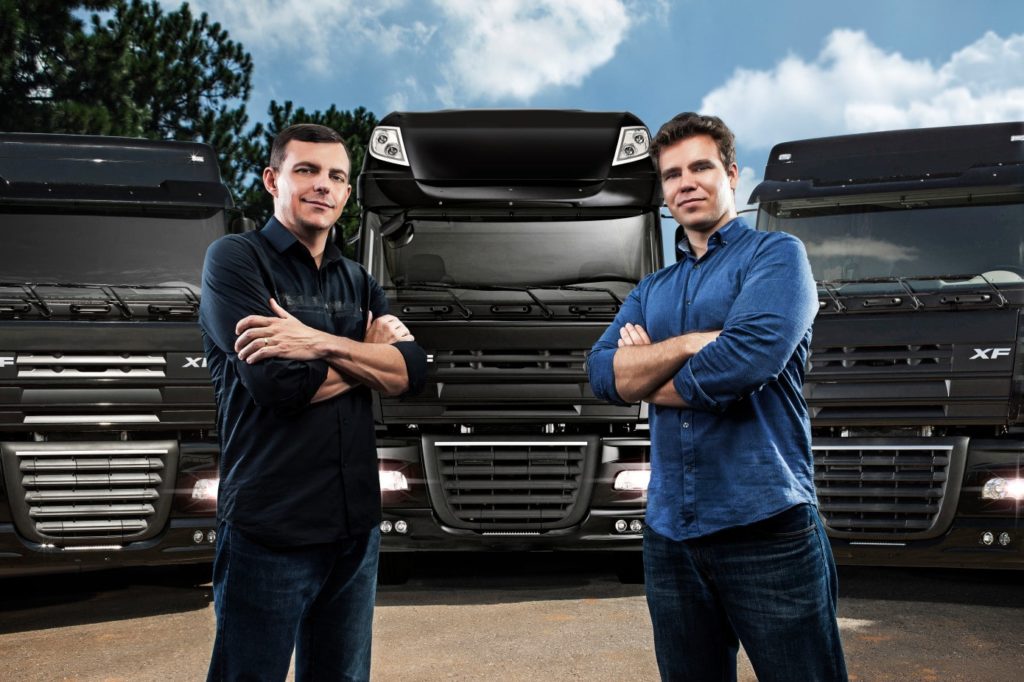 CargoX is looking to pave the way for the future of road freight transportation in Latin America. Founded in 2013, the startup is a technology freight broker that provides shipping companies with an efficient solution to transport a diverse array of products across Brazil. This scalable carrier claims to offer clients the technology, infrastructure, information and knowledge they need when it comes to transportation. Based on the provision of no assets, CargoX provides services to hundreds of customers across all sectors.
Currently, the company features 400,000 truckers on its marketplace platform. With 20,000 businesses already attached, CargoX's latest investment will see that figure grow along with a 100% increase in truckers over the next year. Federico Vega, CEO & founder of CargoX, had this to say regarding the latest investment: "In addition to helping our partner carriers when they need us the most, the new investment will be focused on continuing to develop cutting-edge technologies that allow them to operate 100 percent online and pave the future of road freight transportation."
The startup has been growing at a rate of 20% per month in spite of the coronavirus pandemic. It is currently valued at $176 million with logistics in Brazil estimated to reach new heights over the coming years. With the pandemic having forced numerous companies and individuals to continue operations in the digital sphere, e-commerce is gaining ground. Many of us will continue to rely on digital platforms to receive our goods and CargoX plans to play a vital role in this. Not only does it have a headstart in the market, but it is also addressing a very real and pressing concern with its solution.
Source: Contxto