Planetly has raised €5.2 million as part of its seed financing round. The Berlin-based startup aims to help companies transition to a carbon-neutral entity. Considering that the startup was actually established earlier this year, this is an extremely promising and exciting turn of events for founders Anna Alex and Benedikt Franke. 
"The climate crisis is the central issue of our time and it all starts with transparency. When CO2 emissions from companies receive a prize, they become an important corporate KPI," commented Anna Alex – co-founder and CCO of Planetly – on the investment. So, how exactly does the company deliver on its promise to make businesses climate neutral?
How Planetly Helps Companies Become Climate Neutral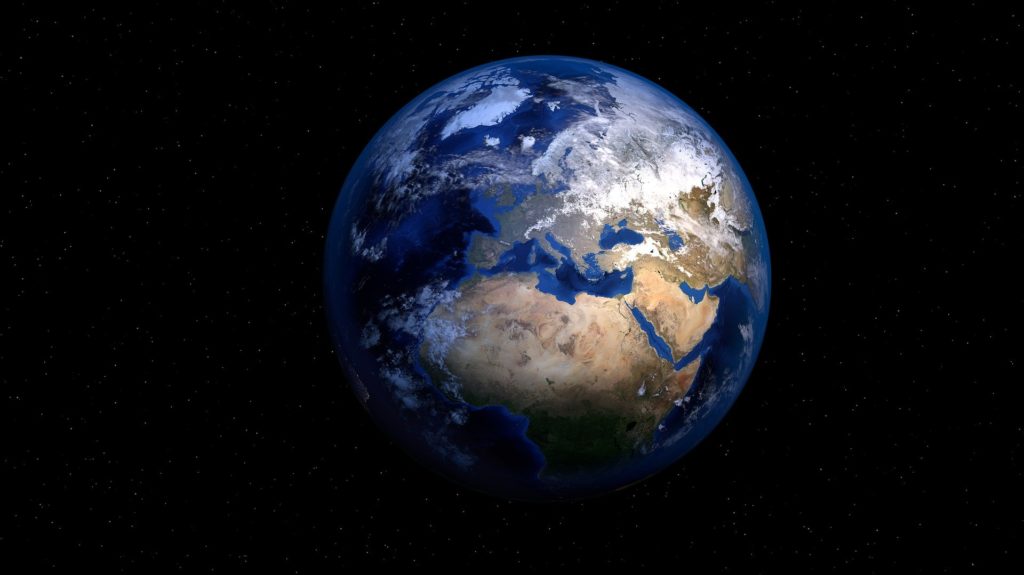 In order to offset their CO2 emissions, there are numerous steps a company must take. This transition is time, energy and financially intensive. It's also vital for our planet. Companies throughout the world have an enormous responsibility to meet the demands of the Paris Climate Agreement, the goal of which is to reduce the global temperature to well below 2 degrees Celsius above pre-industrial levels. If companies are going to meet this target, they will need a lot of help.
Planetly hopes that its strategy can alleviate some of the difficulties companies face during the transition. For example, the act of calculating a company's carbon footprint is complex and often very expensive. Then, once this has been identified, implementing a strategy for CO2 reduction is time-consuming and often draws from company's resources, which may be limited.
Benedikt Franke, co-founder and CEO, demonstrated how their solution could benefit numerous corporations: "CO2 emissions are becoming a cost and competitive factor for companies. Data and technology can provide companies with the necessary transparency and help to translate the knowledge gained into actionable measures for CO2 reduction, thus helping companies to successfully compete in a Planet-Positive Economy."
Led by the early-stage venture capital fund, SpeedInvest, the startup's recent investment will see its software spread throughout the globe. Mesosphere founder Florian Leibert, Cavalry Ventures and well-known business angels also participated. Planetly stated that the funds raised will be funnelled into software development and team expansion. Therefore, it's safe to say, that we can anticipate hearing a lot more from this young, vibrant startup.
Source: EU-Startups