Zürich-based startup SkyCell has raised €57 million to help improve and expand upon its capabilities. SkyCell has created the next generation of temperature-controlled logistics containers for the pharmaceutical industry. While travel throughout the world has been greatly impacted by the coronavirus pandemic, the Swiss startup has succeeded in expanding its transportation potential. This designer of "smart containers" is hoping to ramp up production in the hopes of also potentially transporting a vaccine for coronavirus when it becomes available. This latest round is being led by healthcare investor MVM Partners, with participation also from family offices and a Swiss insurance company that declined to be named.
SkyCell Pharmaceutical Transportation in the Time of Coronavirus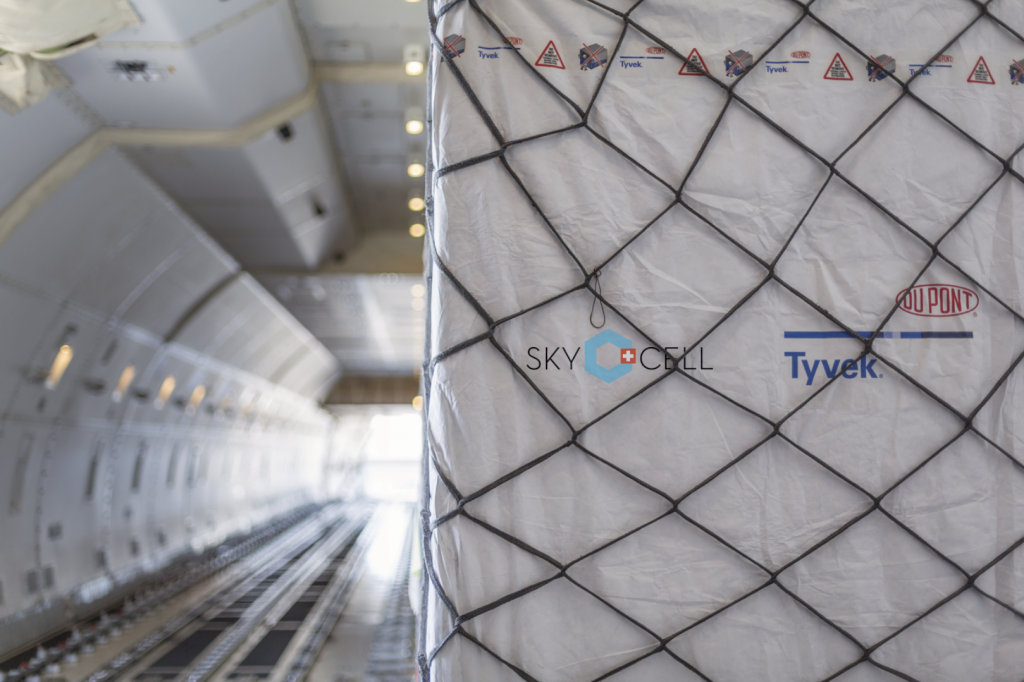 Powered by software to maintain constant conditions for drugs that need strict temperature, humidity and vibration regulation, SkyCell has been transporting medical goods since 2013. Through its unique approach that combines hardware, software and service, the startup claims that it has mastered logistical challenges and eliminated temperature excursion. Richard Ettl and Nico Ros founded SkyCell when they were tasked with designing a storage facility for one of the big Swiss pharma giants. Today, the company works with eight of the world's biggest pharmaceutical companies and boasts a network of some 22,000 air freight pallets.
The new capital raised by SkyCell will be put to good use. It aims to expand its reach across the globe, specifically in the U.S. and Asia, and to double its fleet. The startup also aims to become the biggest pharmaceutical transportation company globally.
As you could imagine, some of SkyCell's clients are currently working on creating a vaccine for COVID-19. When interviewed earlier this week about the company's latest investment, CEO Richard Ettl spoke on their readiness, "We are well-positioned in case there is a vaccine developed. Out of the six pharma companies developing these right now, four of them are our customers, so there is a high likelihood we would transport something." For now, however, SkyCell is focusing on "supportive" medications related to the outbreak, such as flu shots. It's vital that people aren't falling ill to other ailments in these difficult times.
While the company is clearly doing extremely well, Ettl outlined how the climate crisis is impacting on SkyCell's efficiency. "We've found that the number of days where [one has to consider] temperature extremes has been going up," Ettl said. "Last year, we had 30 days where it was warmer than 40 degrees Celsius across our network of countries."
Source: TechCrunch