Freelancing has become one of the most popular ways of working, with millennials often electing it over full-time work. And now, with the world facing an economic crisis and working from home becoming mandatory in the wake of COVID-19, freelancing is becoming more popular. It has great perks such as flexibility, extra pay and the ability to be your own boss, however, it does have its downfalls. Freelancers need all the help they can get and Fintech apps like SteadyPay aim to fix that.
The Problem: Unpredictable Income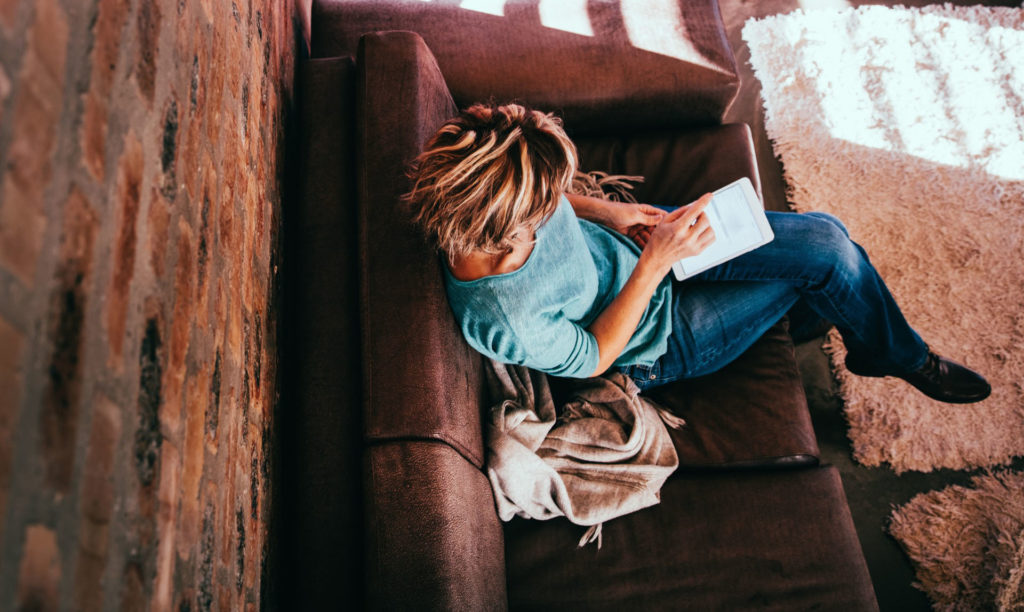 With unpredictable income being one of the top ten concerns for those in the gig economy, making sure workers don't go broke due to late or underpayment is a serious concern. While there are enough clients to hire freelancers, there is a pattern of being paid late and even underpaid. Newer freelancers may lower their prices or work for free in an attempt to secure projects, creating a problem for established freelancers who are forced to accept lower rates.
Freelancing is also generally not very secure. One month one could see an individual enjoy windfall profits while the next month may bring in nothing. This becomes a problem when paying for bills and applying for credit as most lenders require a predictable income. The fintech industry, and SteadyPay specifically, has noticed this and responded with products that are dedicated to independent workers.
The Solution: SteadyPay's Financial Assistance App
The subscription-based app SteadyPay was founded in 2017 after the founders' daughter told him how challenging it was earning irregular pay. Users can go on its website and enter information about their opportunities, such as how often they work, what they get paid, holidays and days off. The website then calculates what credit they can receive based on their average pay. If a freelancer is underpaid, SteadyPay will top up the user account, ensuring they have enough to meet their financial demands. Using Open banking and this credit screening process, SteadyPay can provide funds to those traditional banks would usually reject. The service costs only £4 per week and all repayments are interest-free.
Outcomes: Financially Secure Gig Workers
With more and more funding going towards startups that focus on the gig economy, workers can breathe a sigh of relief that their concerns are being met. Freelancers can also apply for essentials like adequate health insurance and make retirement contributions which would have been a hassle with an unpredictable income. With a commitment to being "the lifetime financial partner to gig economy workers around the globe," SteadyPay is on a mission to make freelancing a little easier.
Source: The SteadyPay Website