Peanut is an inclusive social network for women to discuss fertility and motherhood, acting as an emotional companion throughout women's journeys. This unique approach to social media has brought the London-based startup great success and its latest investment of €11 million is only furthering that success. Led by the EQT Ventures fund, the closing of the startup's Series A round will aid it in pushing its femtech app to the next level and help its founder Michelle Kennedy achieve her dream of having Peanut become the leading social media platform for women worldwide.
Peanut – Could it Become the Leading Social Media Platform for Women?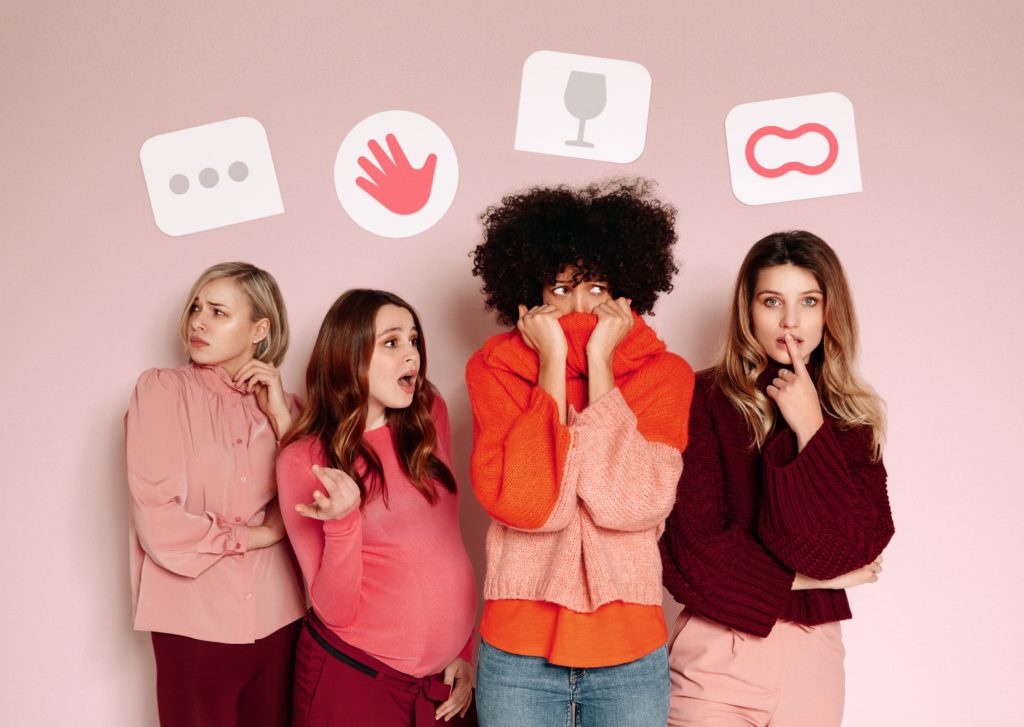 Founded in 2016, Peanut is the first social network to connect women at a similar stage in life. While it was initially intended to be a platform where mothers could chat with other mothers, the mission of the startup has grown into providing a safe space for women to build friendships, find support and learn from one another. Peanut promotes zero judgement and zero filters. It's a safe space where women can be true to themselves. It's a forward-thinking solution catered to the mobile generation, promoting empowerment and empathy, and opposed to "mom-shaming."
Featured in Apple's 'Best Apps of 2017' list, and having raised a total of €20.1 million, the startup has clearly resonated with women and investors around the world. This success enabled Peanut to launch Peanut TTC (Trying to Conceive) last year which has become a vital tool and voice for women facing fertility challenges. Peanut now plans to launch new communities beyond fertility and motherhood, including a first-of-its-kind space for women living with menopause.
"We're thrilled to welcome EQT Ventures, Naza Metghalchi and Lyle Fong to our existing roster of backers. Lyle's unprecedented experience of building and scaling community-focused products will be vital as we undertake our next stage of growth in raising the bar in terms of product excellence as we enter new communities beyond fertility and motherhood," Peanut's CEO, Michelle Kennedy stated regarding the closing of its Series A.
The startup has stated that since the outbreak of COVID-19, engagement across Peanut is up 30% and there has been a 40% increase in content consumption.
Sources: EU-Startups