The leading European provider of micro-mobility solutions is celebrating an extending of its Series B funding. TIER Mobility, launched in October of 2018 in Berlin, has expanded rapidly over a short period. And now, having secured €54.6 million in investment funds last October, the startup is gathering further support from all over the globe.
RTP Global (Moscow/New York), Novator (London) and a leading US debt fund have supplemented the initial investment from Mubadala Capital (Abu Dhabi), bringing the Series B total to over €92 million. The additional funds will be invested in research and development for driving further efficiency and vehicle development. "Capital will also be used to further strengthen the management team, pursue M&A activities and to expand the vehicle fleet – bringing sustainable mobility to more people and more cities across Europe," read their recent press release.
TIER – The Climate-Neutral E-scooter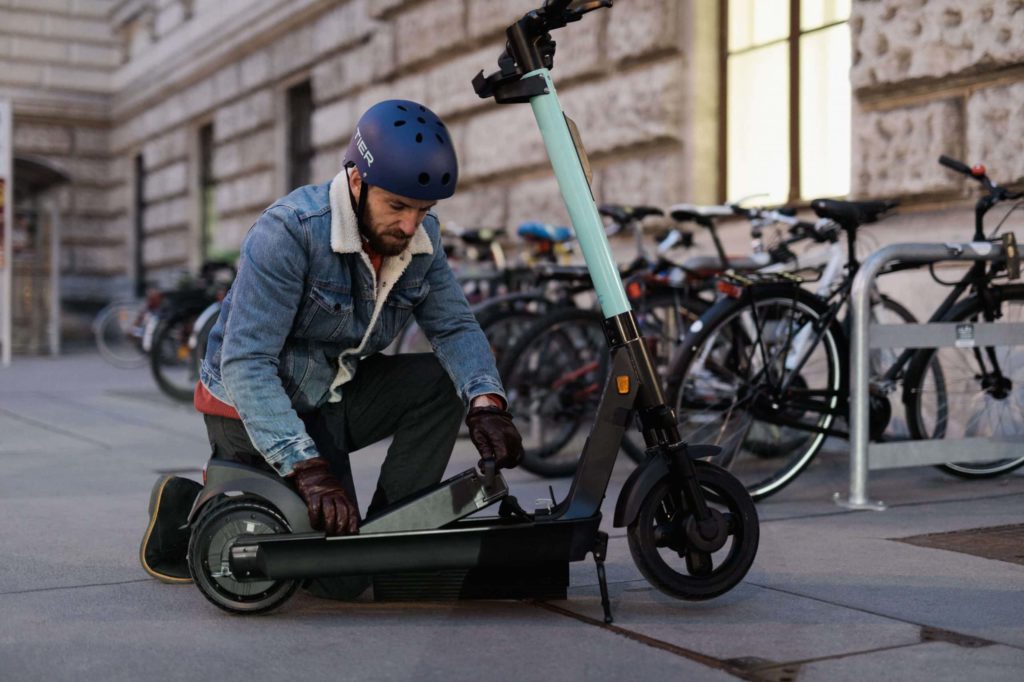 As of January 2020, TIER Mobility is the first micro-mobility company to be fully climate-neutral. With a fleet of e-scooters – boasting predominantly swappable batteries – across 55 cities in 11 countries, this startup aims to change the mobility industry. With the prospect of lowering people's carbon footprint and providing a fun alternative to traditional modes of transport, it seems that TIER can look forward to more prosperous years.
Alex Gayer, CFO of TIER Mobility, is delighted by the opportunities these investments pose: "Our new partners represent a winning combination of expertise and capital. With our substantial backing and cost leadership, we are now in a fantastic position to accelerate our expansion plans."
Birgir Már Ragnarsson, Partner at Novator, said: "Since launching in 2018, TIER has consistently driven innovation in the sector. With further scale, new fleet and the exciting pipeline of investments planned for 2020, TIER is set to further cement its position as the European leader in the space, and we are excited about contributing to the journey ahead."