EdTech and language-learning startup Preply has announced an additional €9 million of funding secured. This has doubled the figures of its previous rounds. The Ukraine-based startup created an online platform with a network of some 10,000 verified tutors teaching tens of thousands of students different languages in 190 countries around the world. The 50 languages they teach range from English, German and Spanish to Chinese, Japanese, Hindi and Hebrew.
With this funding secured, the startup hopes to expand its efforts across the globe, securing more students and improving the overall functionality of its platform. While there are plenty of startups creating alternative language-learning apps, Preply believes that its unique tutor-focused approach is superior to other forms of learning.
Preply – Personal Tutors for All Your Language-learning Needs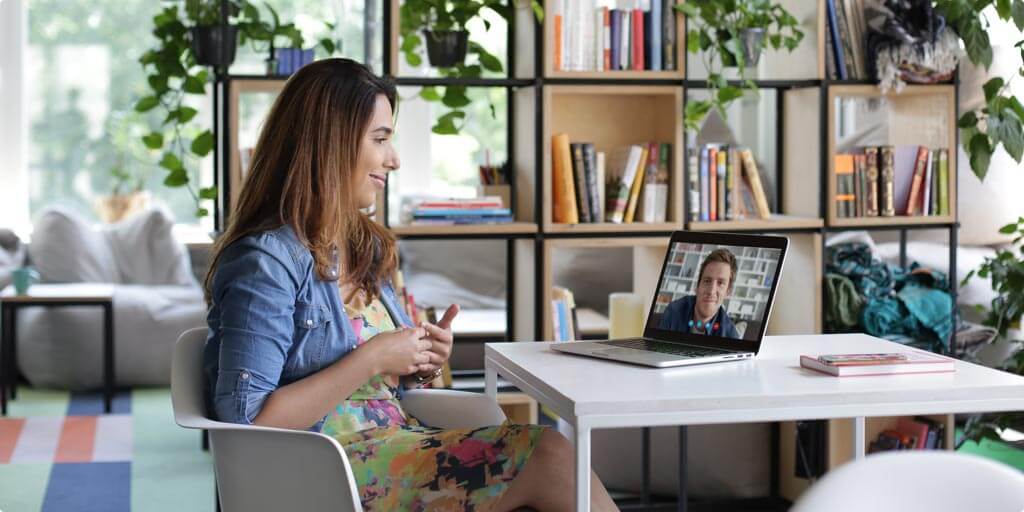 Founded in 2013 by Kirill Bigai (CEO), Serge Lukyanov (Head of Design) and Dmytro Voloshyn (CTO), Preply uses machine-learning to pair tutors with students. With advanced technology supporting its algorithm, Preply believes it makes smarter decisions when it comes to cracking the code of effectively learning a language and finding the right teacher. Plus, seeing as its platform allows for everything to take place online, if you're a student in Paris looking to learn Chinese, you can pick a tutor, price point and timeframe that suits you best.
Preply is a busy and bustling platform. To date, over two million classes have been taken on it. With teachers of 160 nationalities, the vast learning potential this startup supports is impressive. Preply's users are largely people who want to learn a language to either further their careers or prep themselves before moving to another country. Though if you're more of a casual language-learner, that option exists too.
The company's latest funding round was supported by London-based Hoxton Ventures, with participation from European investors Point Nine Capital, All Iron Ventures, The Family, EduCapital, and Diligent Capital. A number of Angel Investors also contributed funds. In a time where millions of people are confined to their homes, it seems like the perfect opportunity to grow a startup like Preply. People of all ages could now benefit from the possibility of learning a new language while practising social distancing.
The CEO of Preply, Kirill Bigai, was delighted by the possibilities this funding round affords his company: "The new funding allows us to bring a more in-depth, immersive and convenient experience to both tutors and learners all over the world. Today, we are laser-focused on language learning, but ultimately, I envision a future where anyone can learn anything using Preply."