Enhanced energy efficiency means decreased energy waste and carbon emissions, and the data can offer valuable insights. Startup WinJi from Switzerland is developing insights into how asset owners can take advantage of data that comes from wind and solar production systems, match it with weather data and leverage this to improve the functioning of their systems by 2-5% per year. It comes in the form of its algorithm-driven software, the True Power Platform. Their impressive work in this category has landed them a spot among the top 15 finalists for the Start Up Energy Transition Award 2021.
Improved energy efficiency can result in dramatically increased energy productivity for energy production assets. Ensuring that wind and solar units are producing energy at the highest rate possible can maximize resource use, reduce electricity waste, and lower the costs to consumers for energy, while also increasing the opportunity to earn for asset owners. WinJi has developed a True Power Platform that gathers data from asset functioning and weather patterns to analyze the performance of wind or solar power generation. This information is then used to anticipate maintenance to circumvent system downtime, and to plan around issues with intermittency. The platform creates benchmarks based on past data to predict future performance at the portfolio, park and machine levels. Ultimately, the platform's algorithm increases power production to improve ROI. 
Energy efficiency consistently leads the way as the cheapest and cleanest energy source available, as stated in a report by the World Bank in 2016. Increasing energy efficiency along energy production chains reduces burdens across energy generation systems, and is the least resource-intensive means of increasing energy flow in the grid. In the context of the revolution for carbon neutrality, strides in energy efficiency from the production or consumption end mean less carbon emissions over the product lifetime. Additionally, managing efficiency can better balance grid loads, improve energy access, reduce fiscal burden, reduce poverty, and engage in environmental stewardship.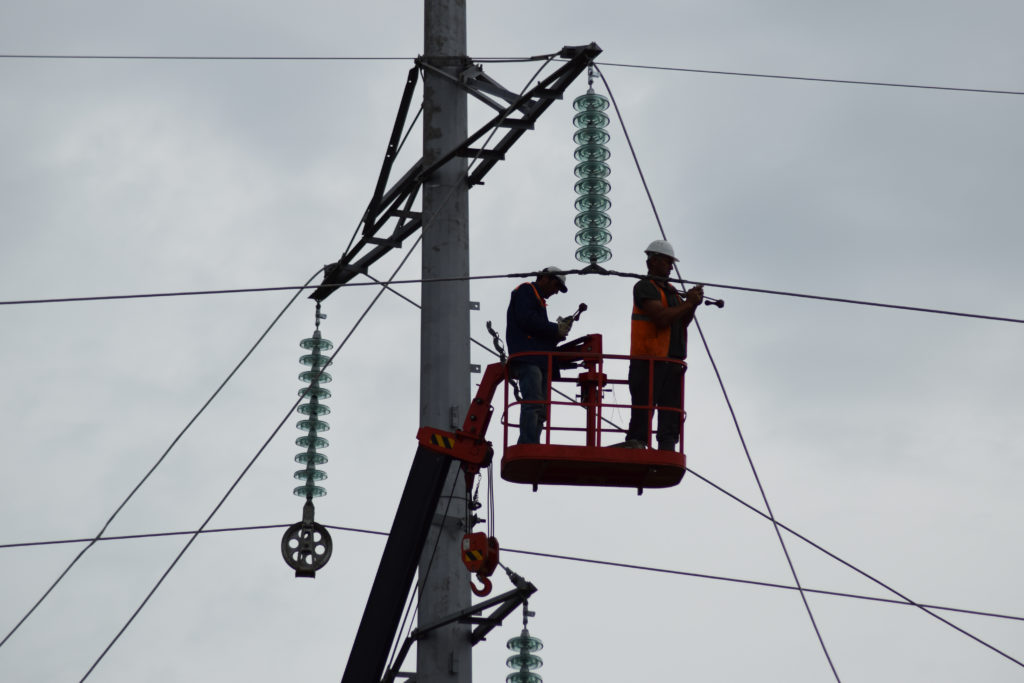 Not addressing energy efficiency can be costly. When there is too much energy demand through the grid, this can result in power surges that create black outs, which can be incredibly costly. In Turkey on 31 March, 2015, a 5 hour blackout across the country created 700 million USD in losses. This occurred in a 10 second span, and was the result of a tripped transmission line. While an event of this scale is not so common, the result of such incidents can be devastating for communities, bringing interruptions in public services such as transportation, medical care and manufacturing operations. Smaller outages happen regularly internationally, and can be measured in the SAIDI index, which ranges in the EU from 371 minutes in Romania to just 9 minutes per year per consumer in Switzerland. This is the measure of expected duration of power outages per year per consumer. 
Energy efficiency could dramatically reduce the risk of disasters such as blackouts because the implementation of energy efficiency standards reduces peak demand. For example, in the US, implementing efficiency standards in refrigerators alone has resulted in a 150 GW reduction in peak demand over 30 years.
Sources: European Investment Bank, Clean Energy Wire, World Bank