Innovestor, a VC firm from Helsinki, Finland, has closed the first round for its new fund at a whopping €30 million. This B2B Industrial Technology fund will be capped at €100 million and is designed specifically for companies in early stages. The fund will uniquely offer investments of pre-series A to series A for companies from the Nordic and Baltics.
With this fund, Innovestor is focusing on companies that operate in the Industry 4.0 sector, which includes businesses whose approach relies mostly on AI, IoT or themes such as smart cities. The group has identified the phenomenon that many of these companies are going out of business at early stages, despite being high-potential. So, it is in the fund's top priorities to encourage growth for companies working on the fourth industrial revolution. It focuses specifically on the Nordic, where it is headquartered and the Baltics, which is known for having some of the fastest internet speeds in Europe.
"Our focus is extremely specific because we are aware that adjacent megatrends close to Industry 4.0 such as sustainability, connectivity, and data security will grow in the long-term future and require more support, and we will be at the forefront of that," says Innovestor CEO Tommi Äijälä.
The fund aims to start investing in Q2 of 2020.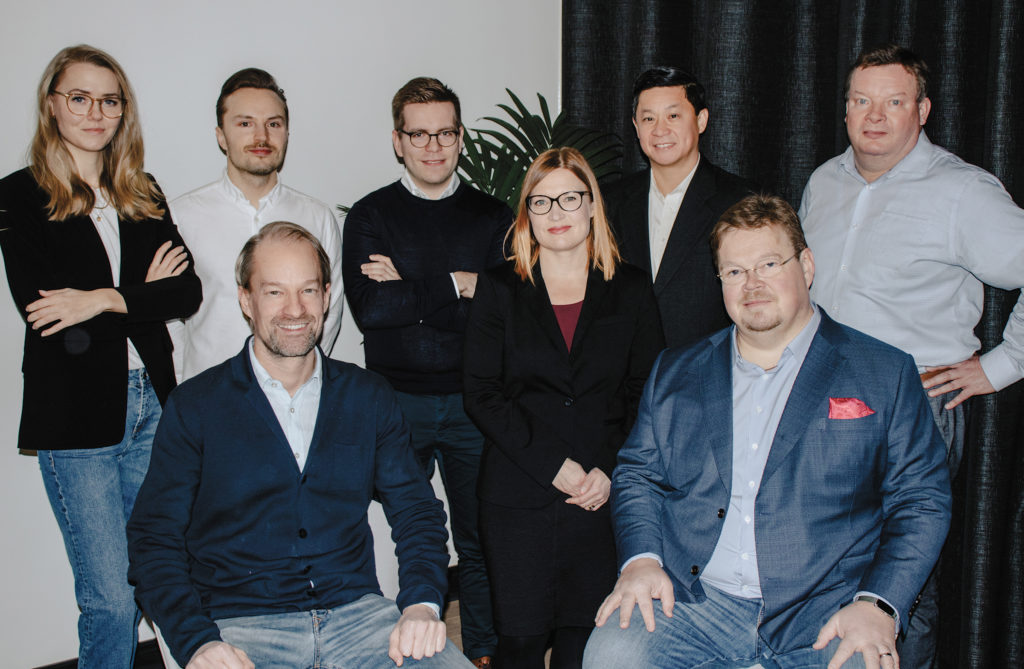 Source: Innovestor